'IN LIGHT OF TOMORROW'
SOLO SHOW BY MARGRIET VAN BREEVOORT
The exhibition 'In Light of Tomorrow' portrays a futuristic world in which nature and technology have literally adapted to each other and have grown together. Life under- went a technological evolution and fused itself into cyborg-like creatures. Part of this ecosystem are self-idolatrous human beings who are prone to stereotyping every- body and everything.
Like much of Van Breevoort's work, this new series contains a certain light-hearted- ness, but now more than usual also carries a dystopian and cynical undertone.

Opening Hours
Thursday till Sunday
12:00 – 17:00
Due to all the uncertainties around Covid rules we give you the opportunity to make an appointment for the opening or when you would like to visit at a later time. Please use this link:
Book your reservation

Any Covid-19 symptoms? Please refrain from visiting the gallery, we will welcome you back when you are feeling better. Please bring a mask when you will visit us.
We will abide to the Covid rules.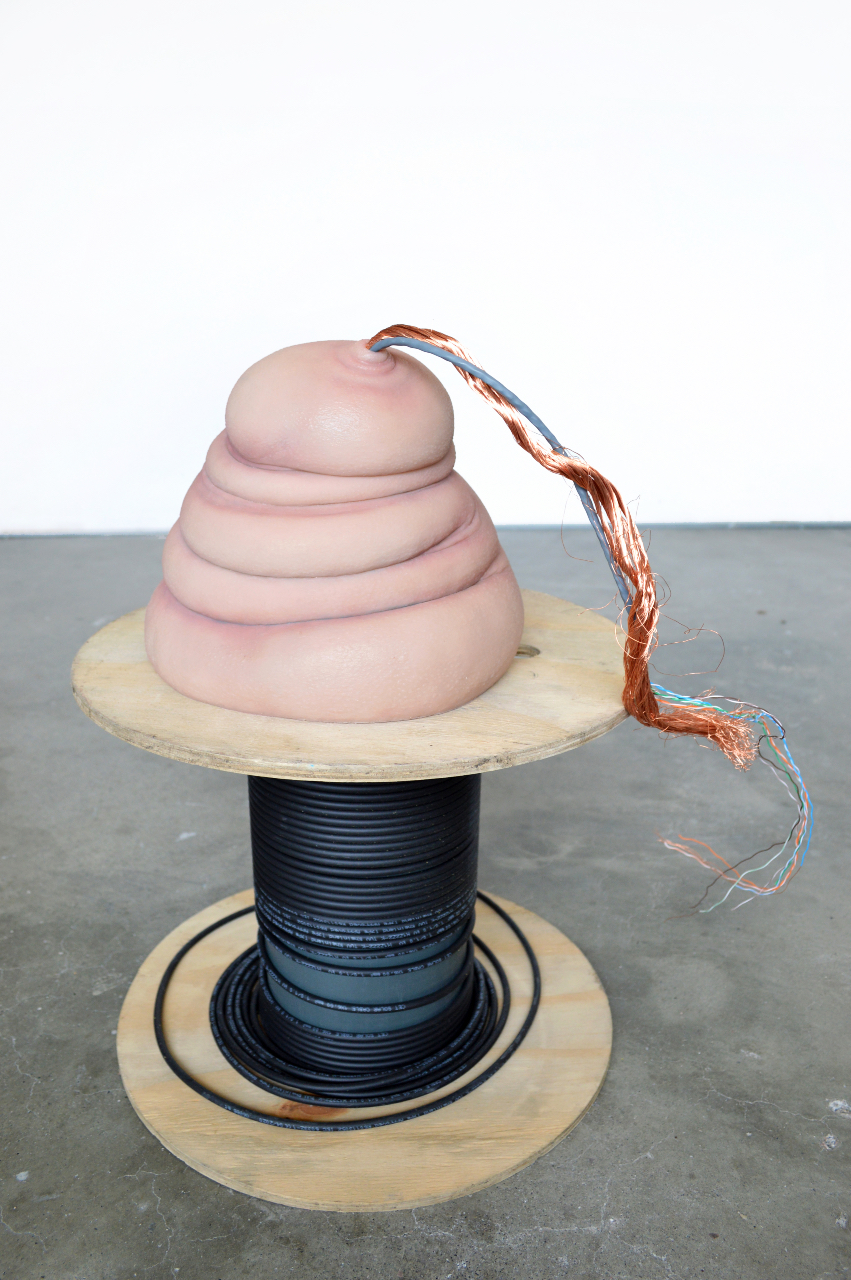 Margriet van Breevoort
Kinetic blob, 2021
Silicon, reel, electric cable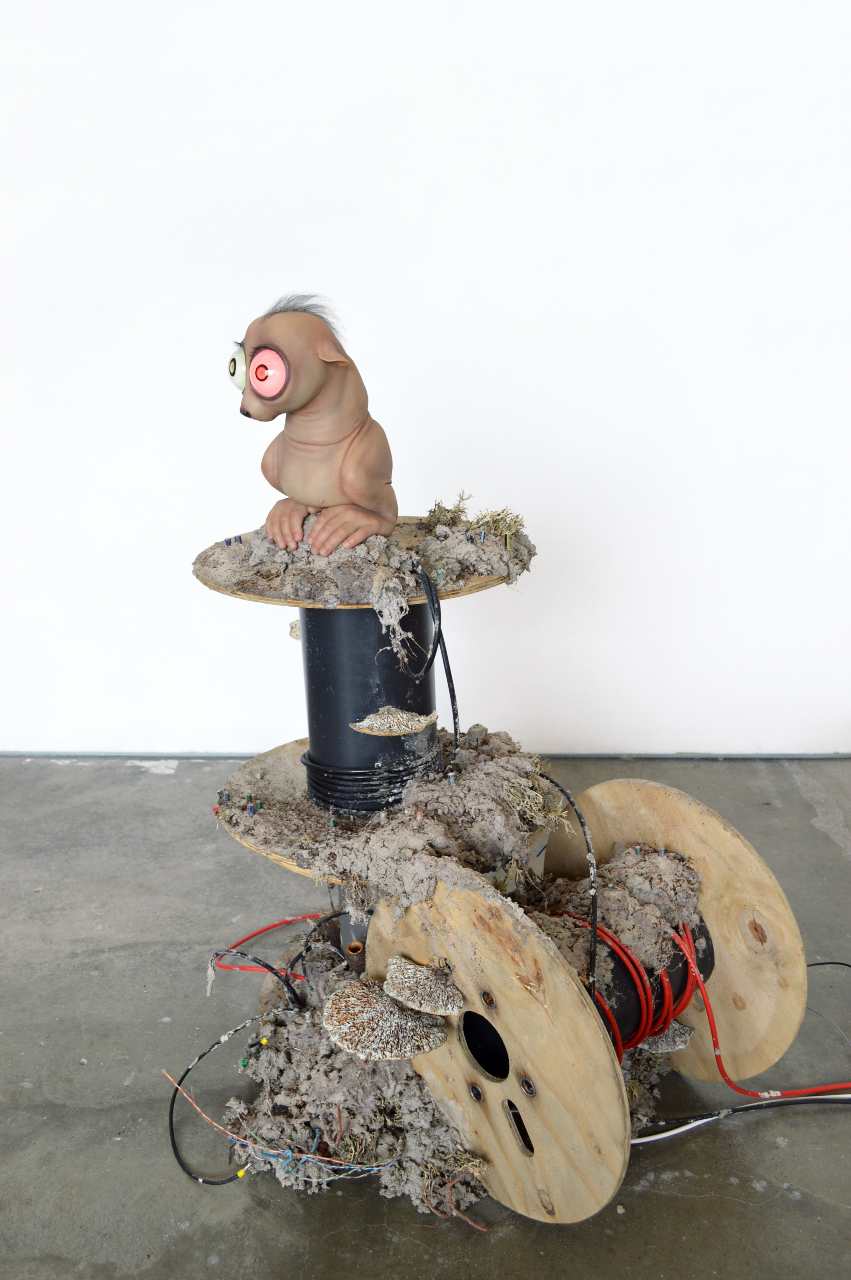 Margriet van Breevoort
Mizaru the wise, 2021
Silicon, reel, concrete, electric cables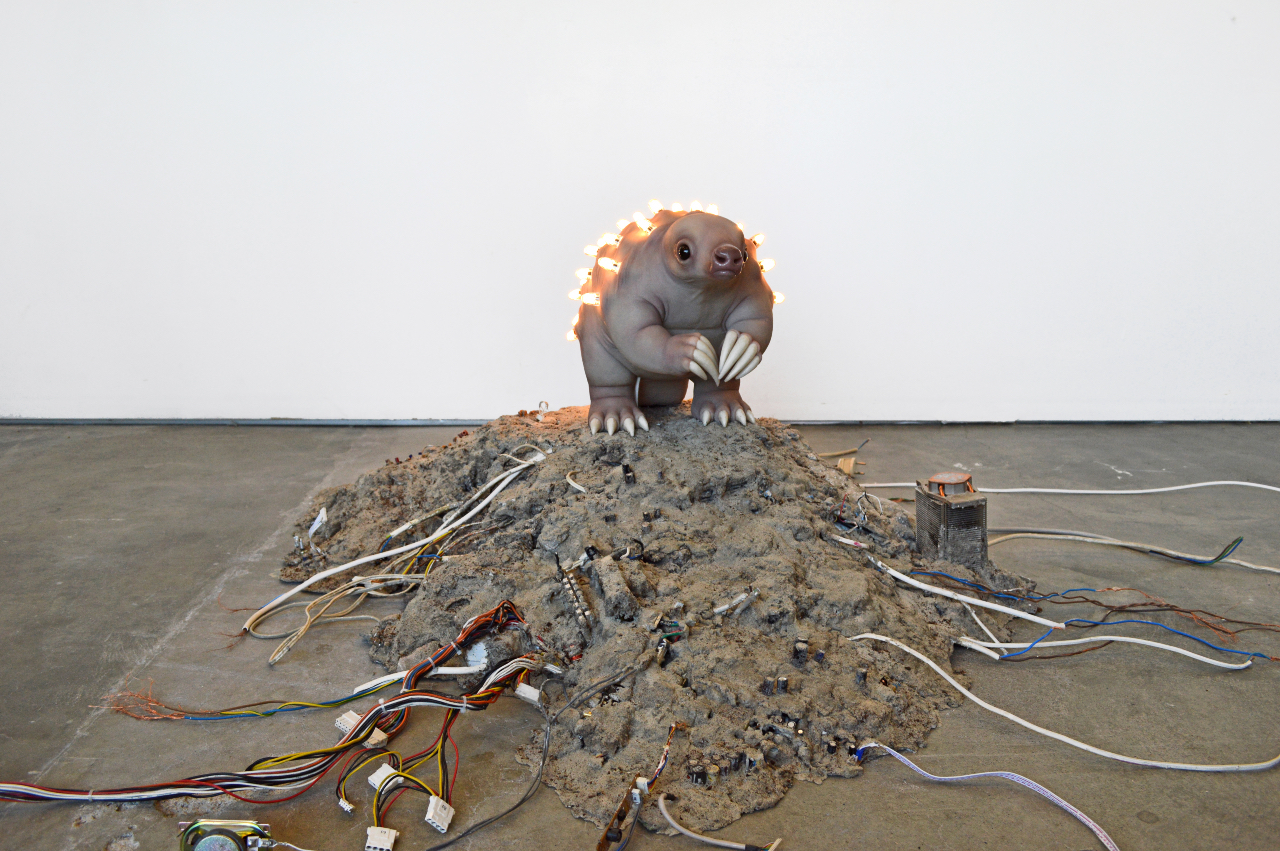 Margriet van Breevoort
Pangoled in it's natural habitat, 2020
Silicon, concrete, electric cables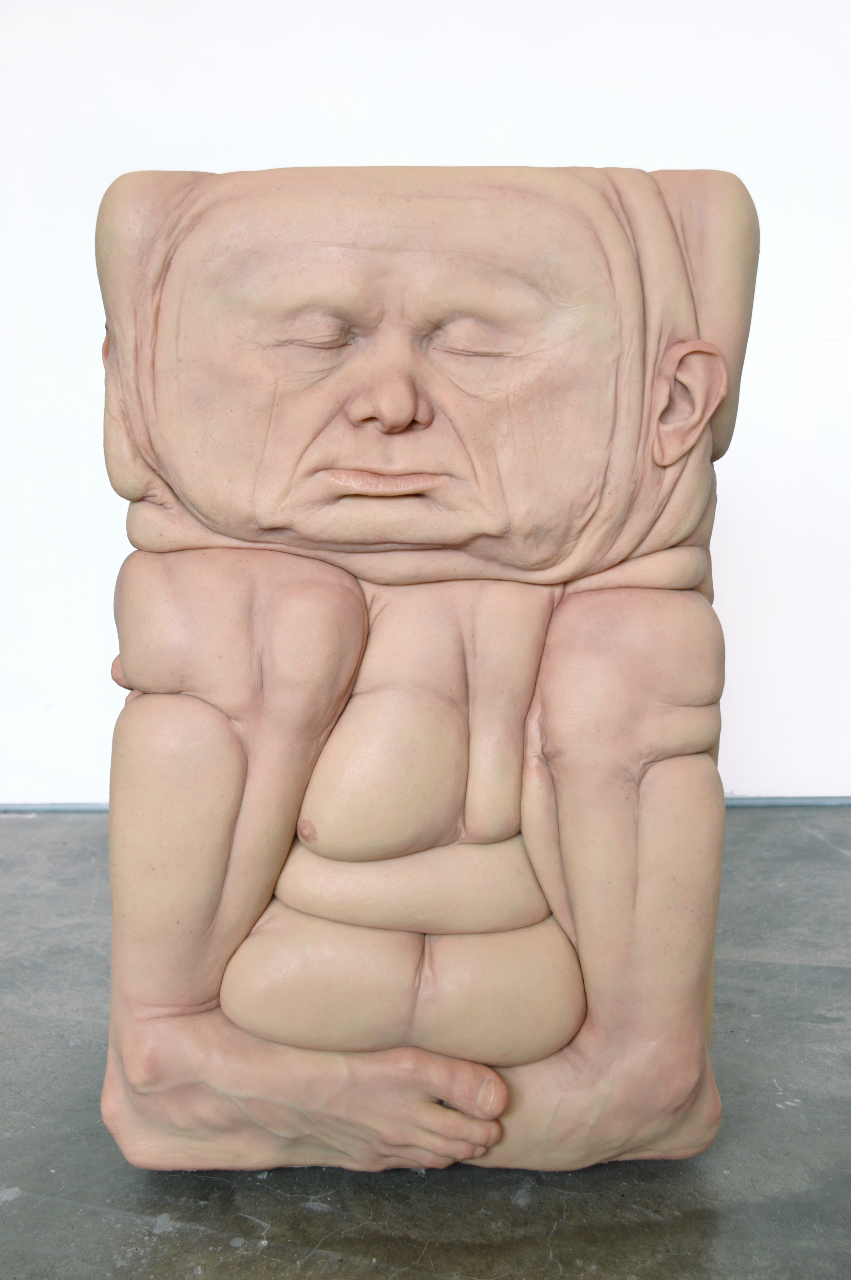 Margriet van Breevoort
(Small) Totem for mankind, 2021
Silicon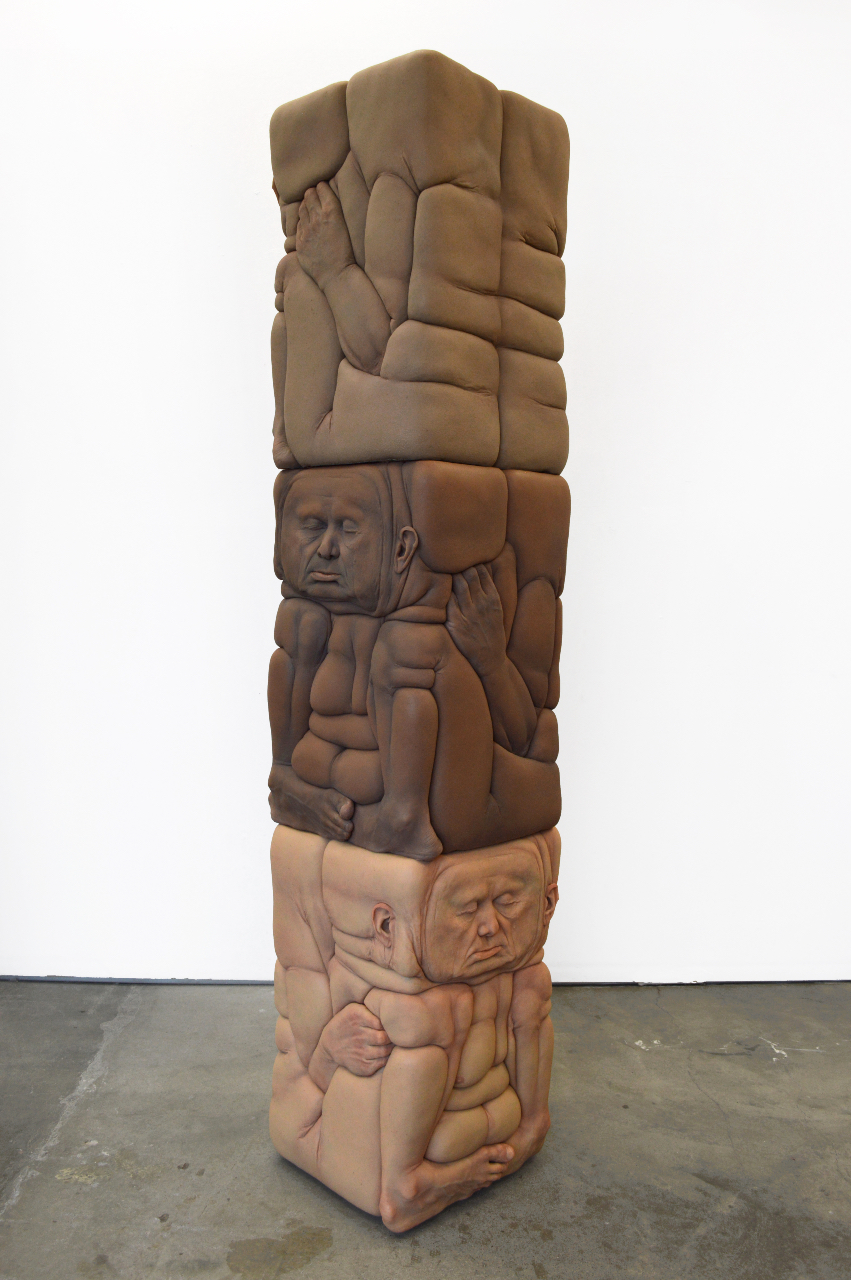 Margriet van Breevoort
(Large) Totem for mankind, 2021
Silicon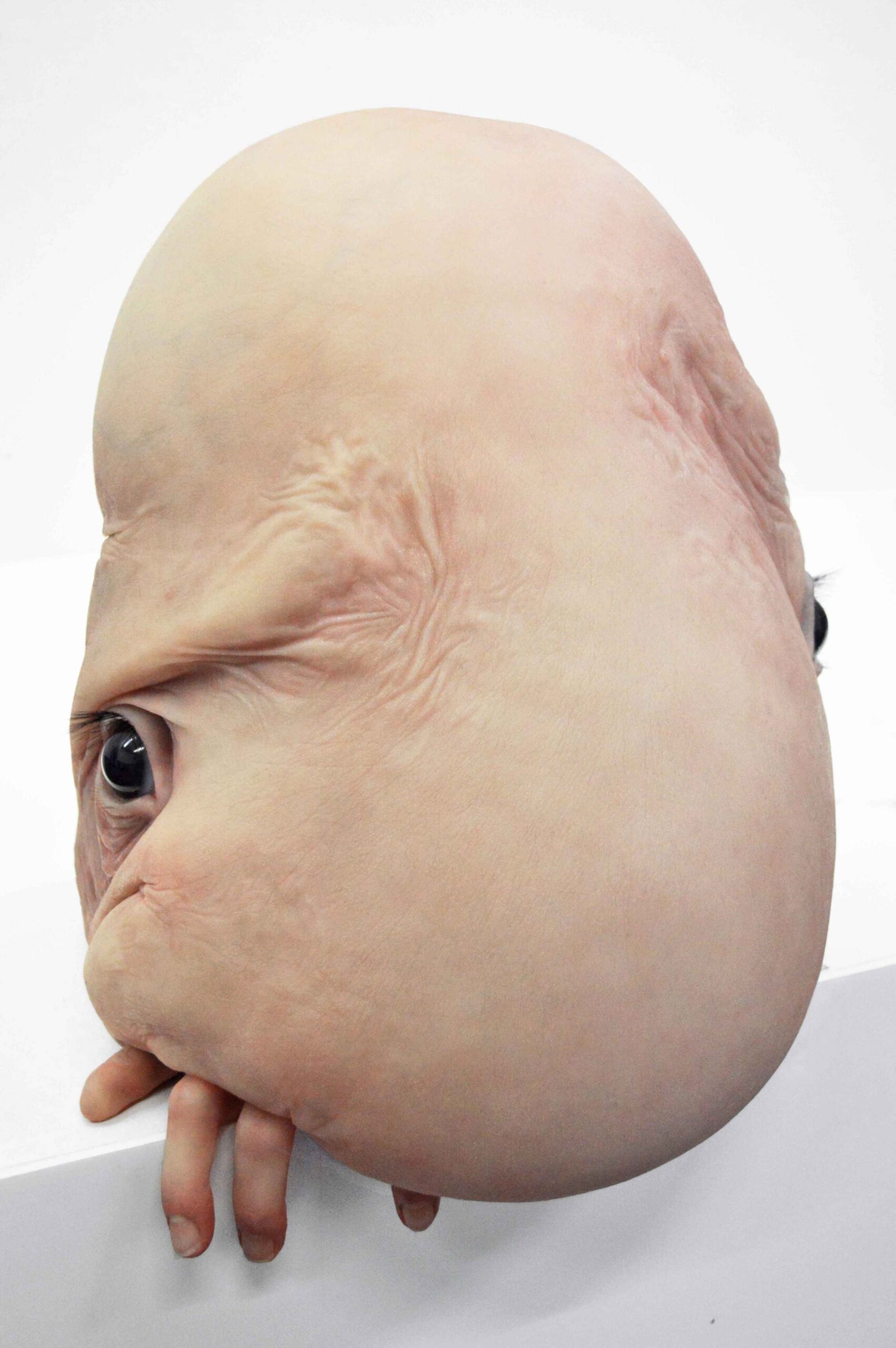 Margriet van Breevoort
Bob, 2017
Silicon, glass eyes, eyelashes