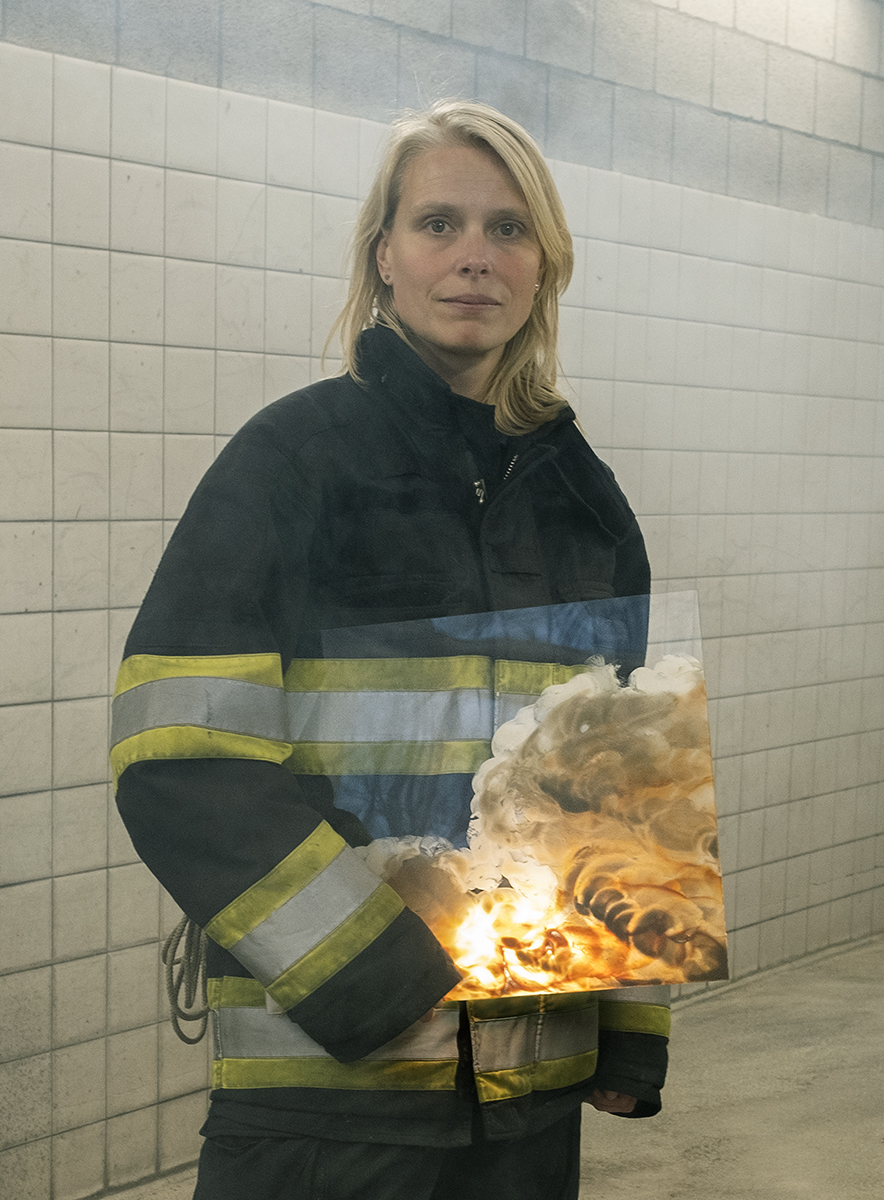 The Guardian's Apprentice, 2022
44 x 60cm
Inkjet print on Hahnemühle Fine Art Pearl paper
'ALL IS NOT LOST'
A solo exhibition by Simone Bennett
'All is not lost' is Simone Bennetts' first solo exhibition at NL=US Gallery.
Simone Bennett is a multimedia artist who focuses on film, photography and audio installations. Bennett researches the connectedness between people and their surroundings to illuminate the urgency and uncertainties of our times. She tackles larger issues of social unrest and climate crisis through personal stories, creating a cinematic hybrid of staged and documentary. In her work she utilizes beauty and humor to convey experience, longing and recollection.
In 'All is not lost' Bennett tells the story of our contemporary situation in the anthropocene – exploring notions of memory and place within the phenomena of increasing wildfires. She presents photographs, lightboxes and glass elements, focusing on the firefighters and scientists who protect us, alongside all that is not lost; our sense of home, community, individuality and art.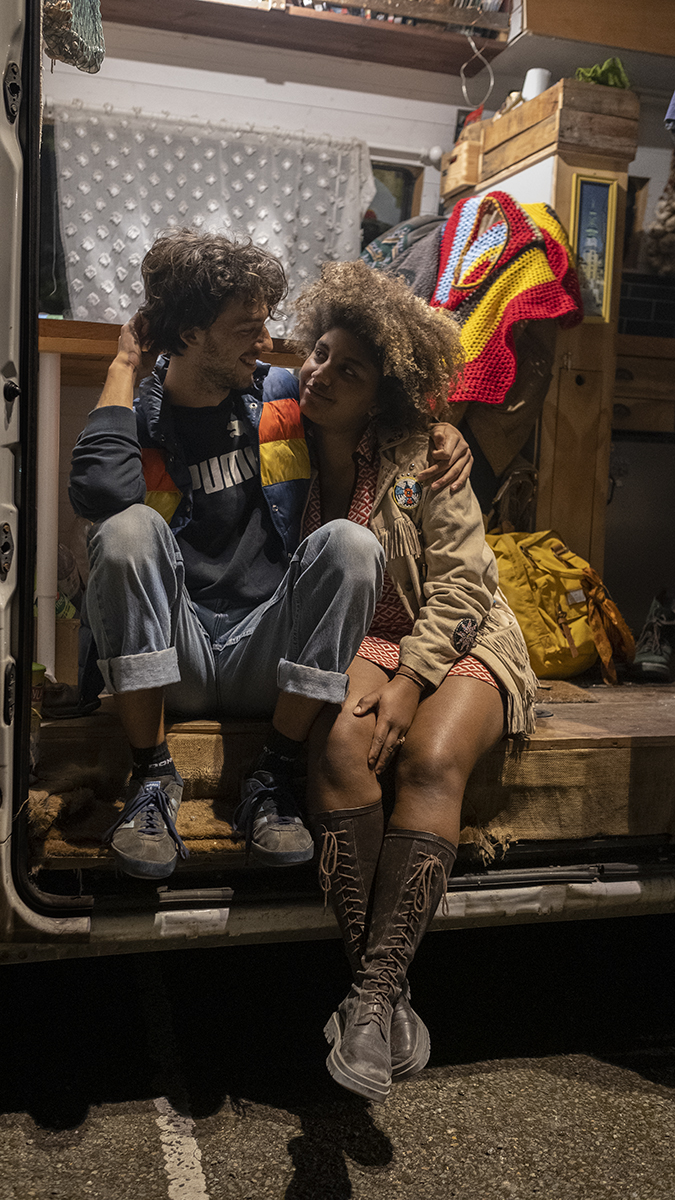 Yasmine & Max, 2022
84 x 150cm
Inkjet print on Hahnemühle Fine Art Pearl paper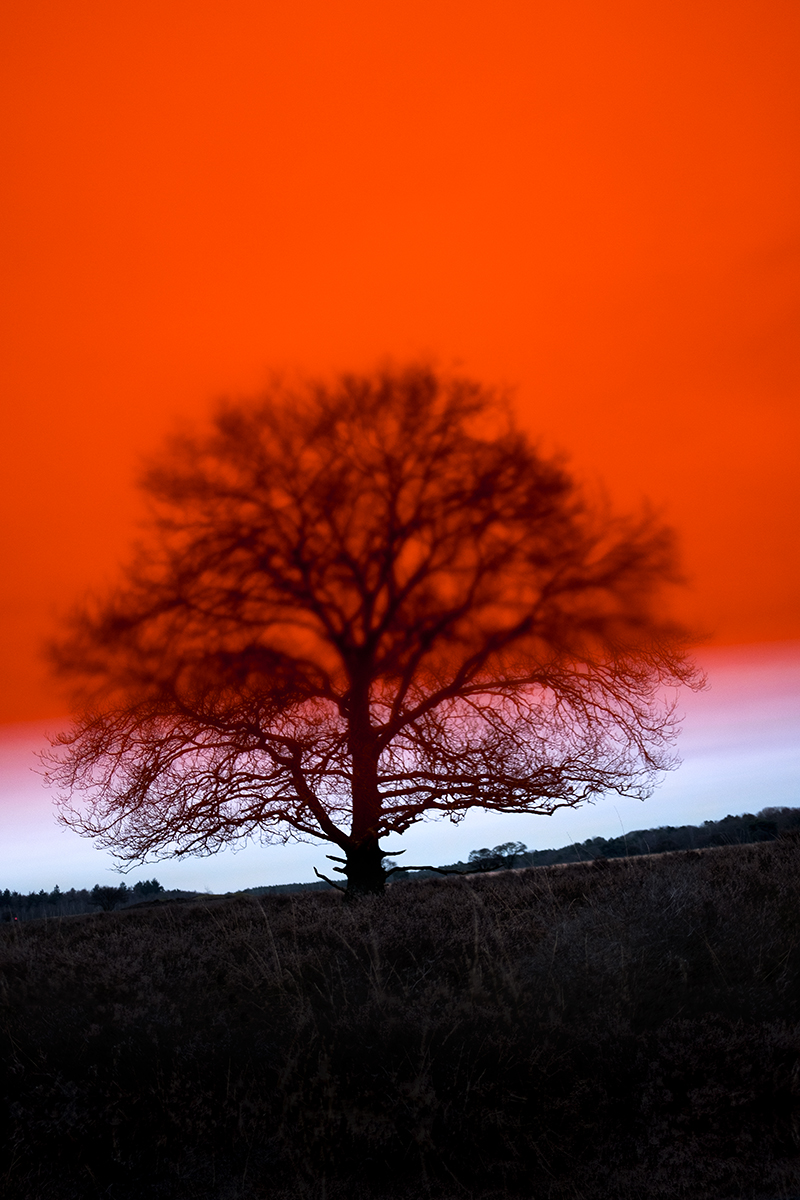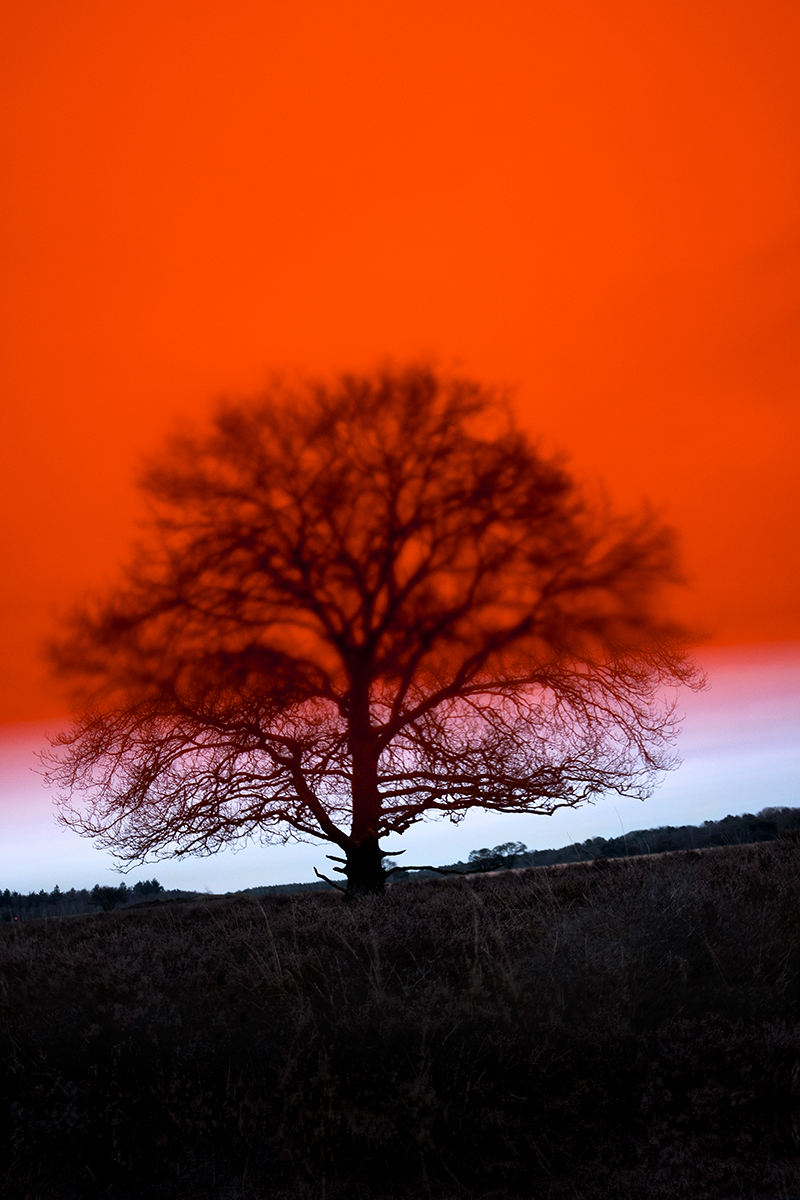 Traces, 2020
100 x 150cm
Hahnemühle Bamboo paper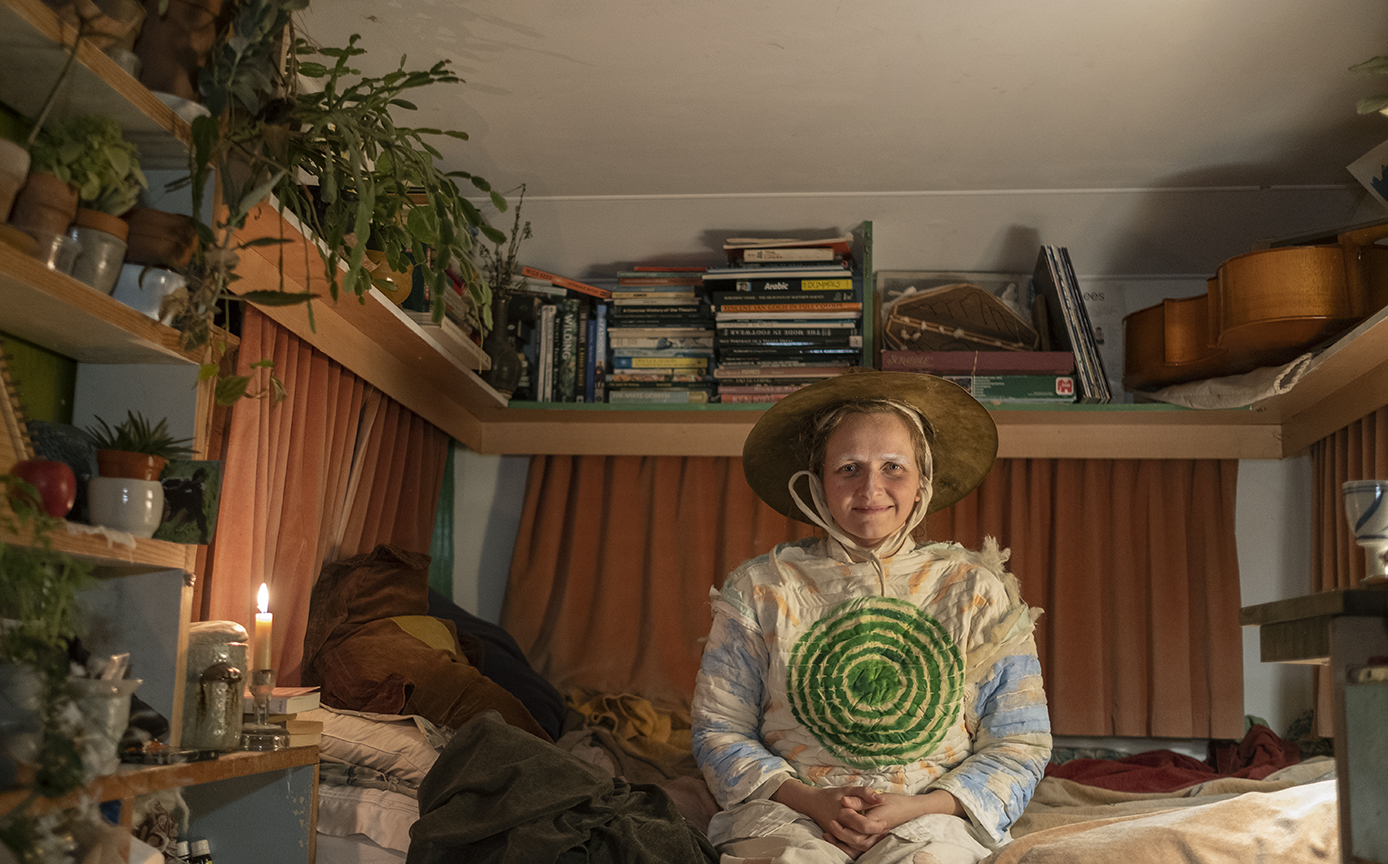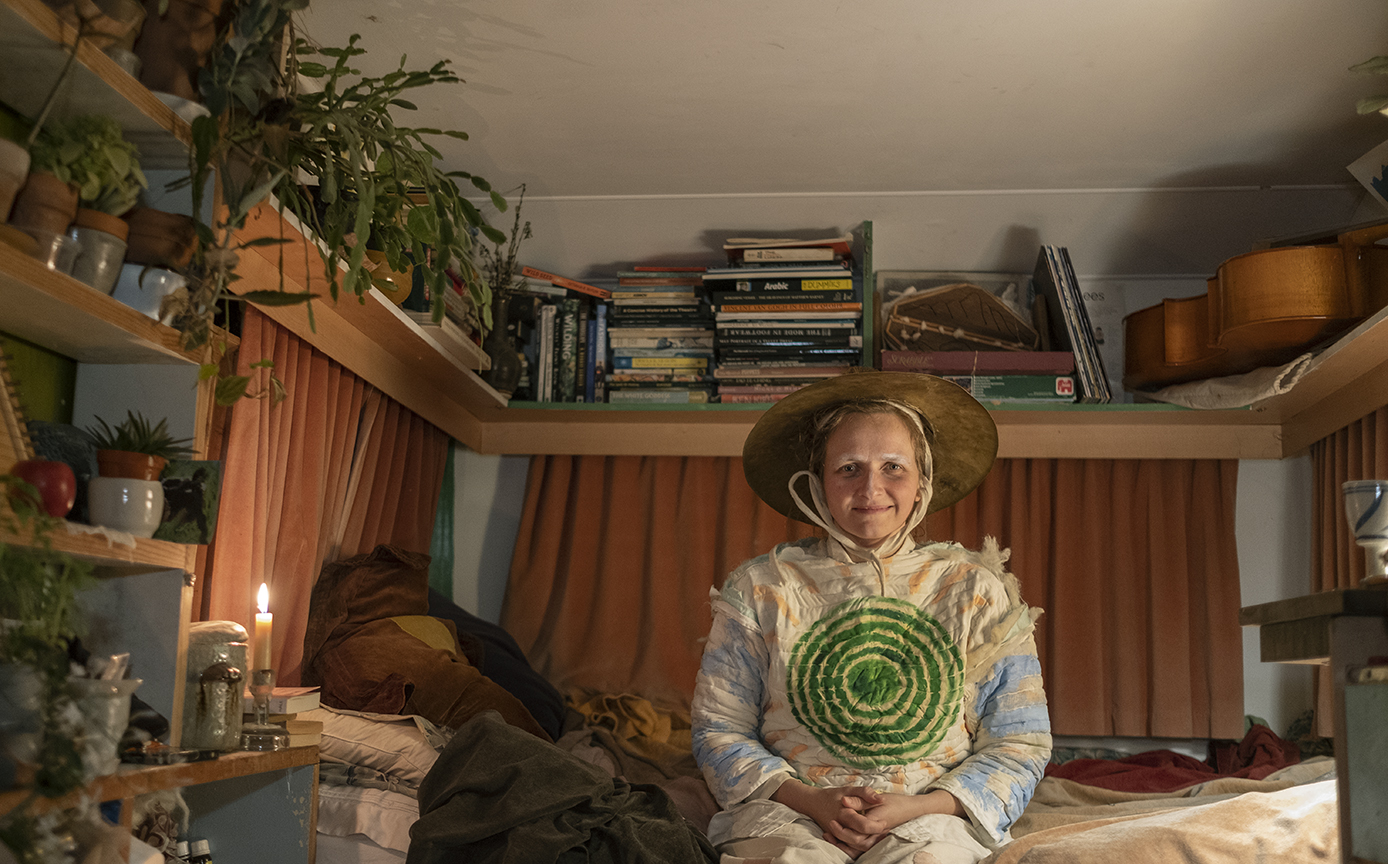 Amy, 2022
150 x 93cm
Inkjet print on Hahnemühle Fine Art Pearl paper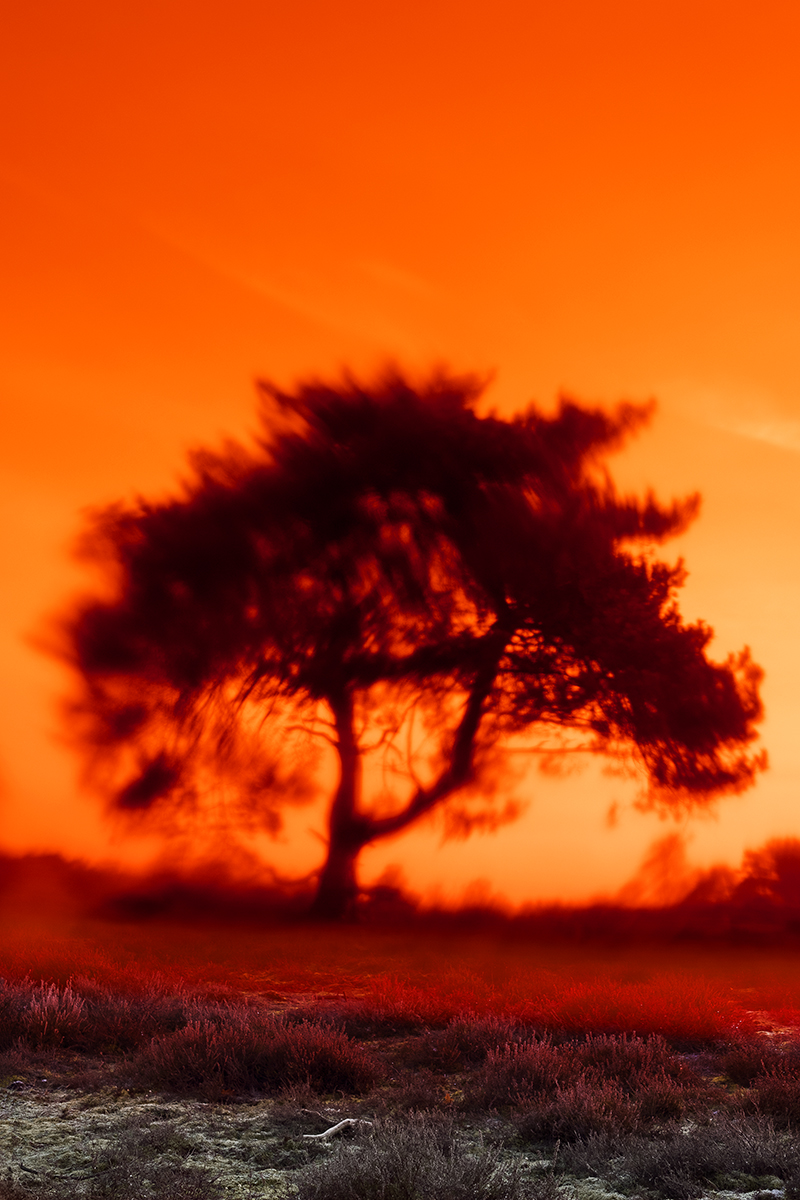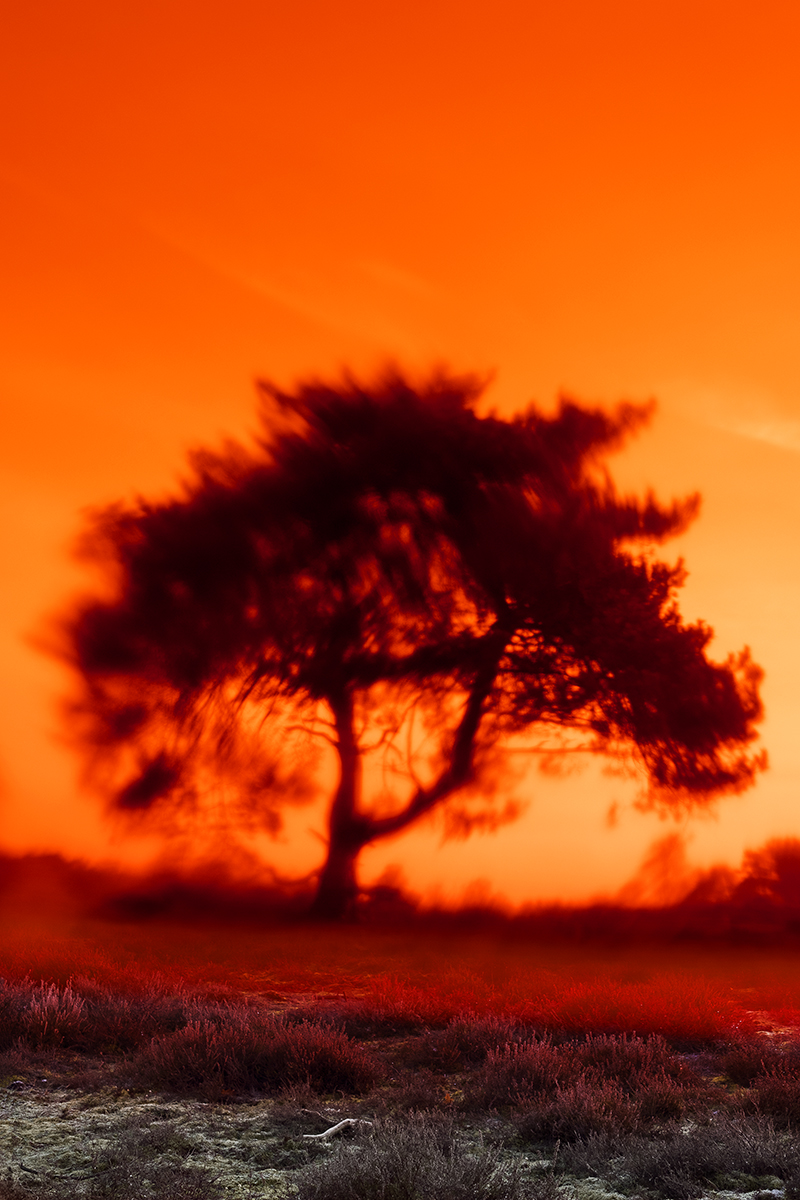 Tree Song, 2020
100 x 150cm
Hahnemühle Bamboo paper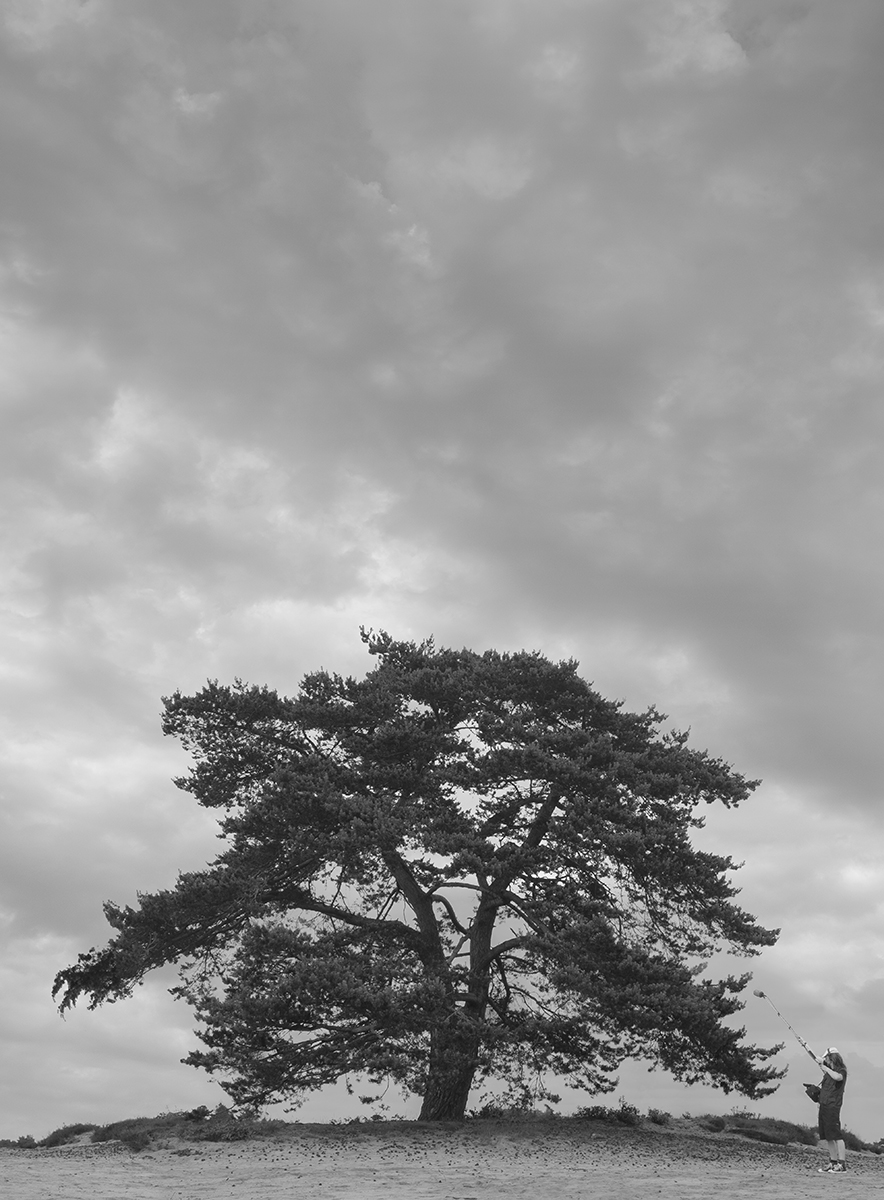 For the archives, 2022
44 x 60cm
Inkjet print on Hahnemühle Fine Art Pearl paper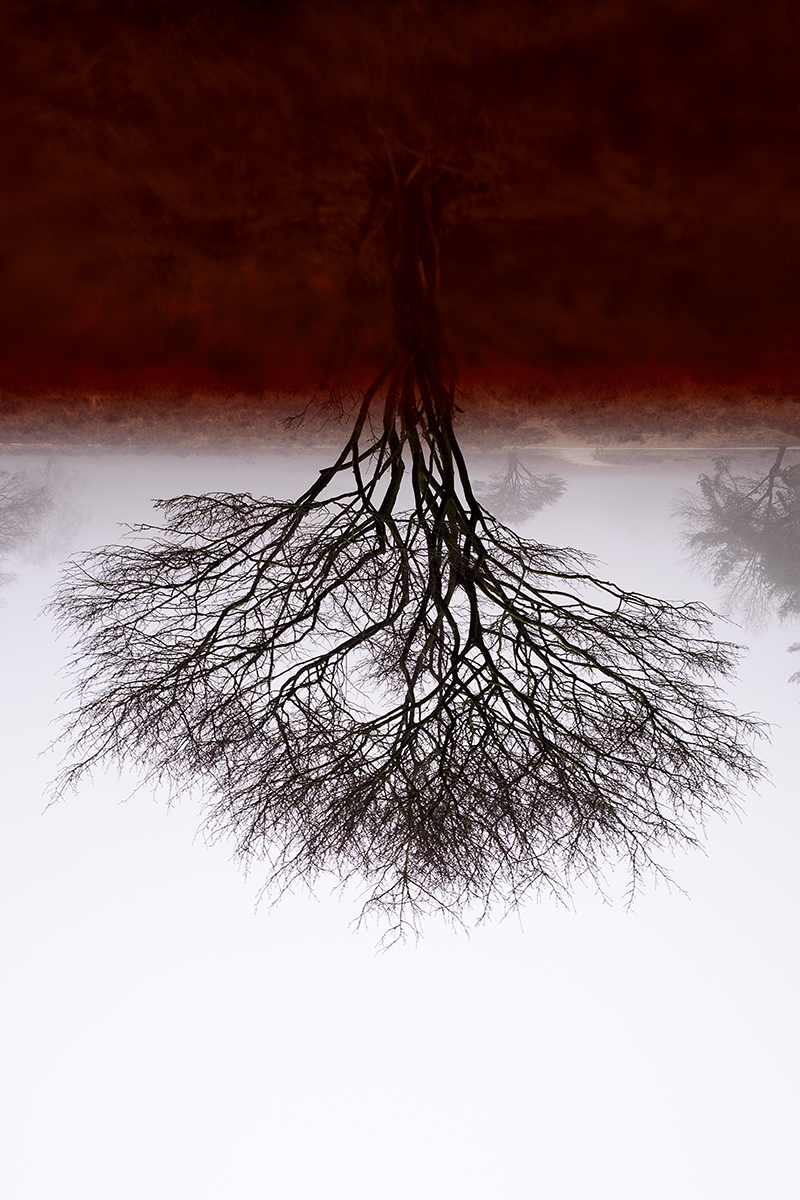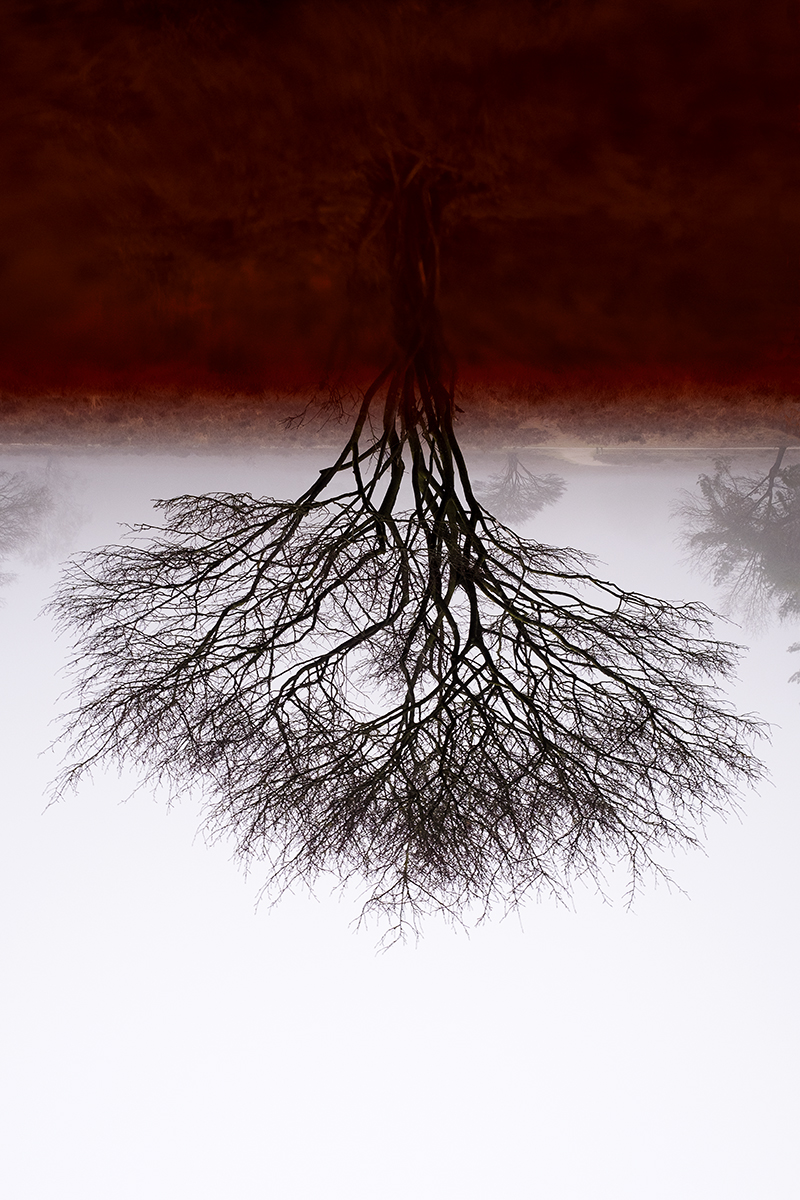 Falling Tree, 2020
100 x 150cm
Hahnemühle Bamboo paper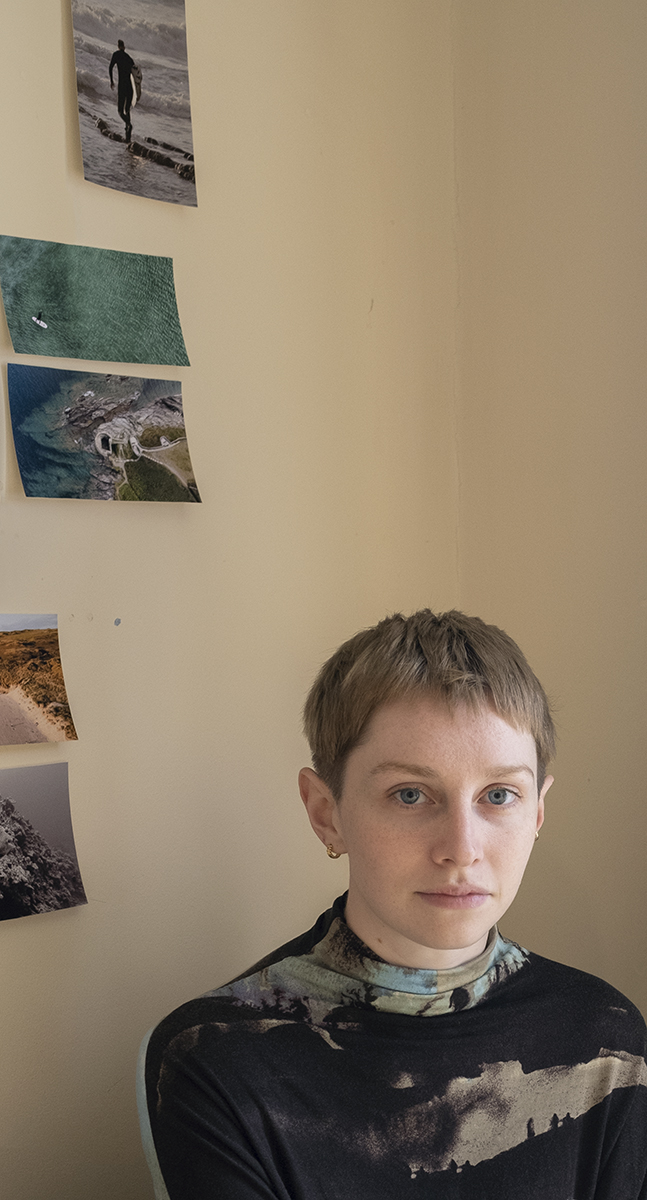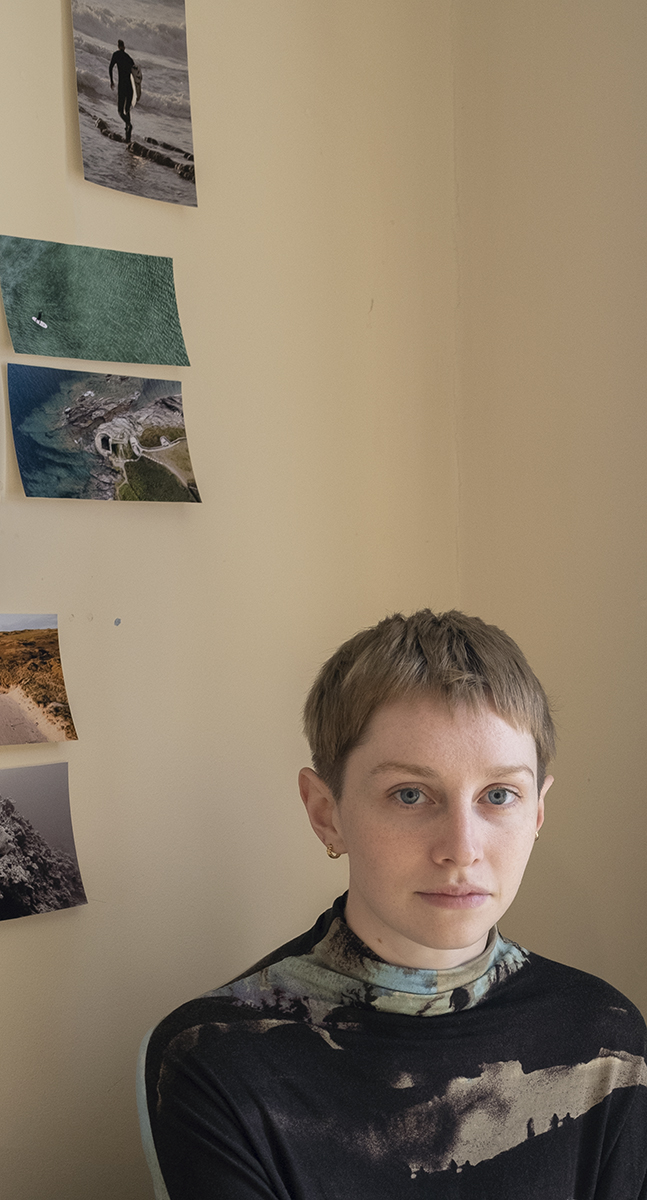 Gabby, 2022
81 x 150cm
Inkjet print on Hahnemühle Fine Art Pearl paper


The Guardian, 2022
100 x 280cm
Inkjet print on Hahnemühle Fine Art Pearl paper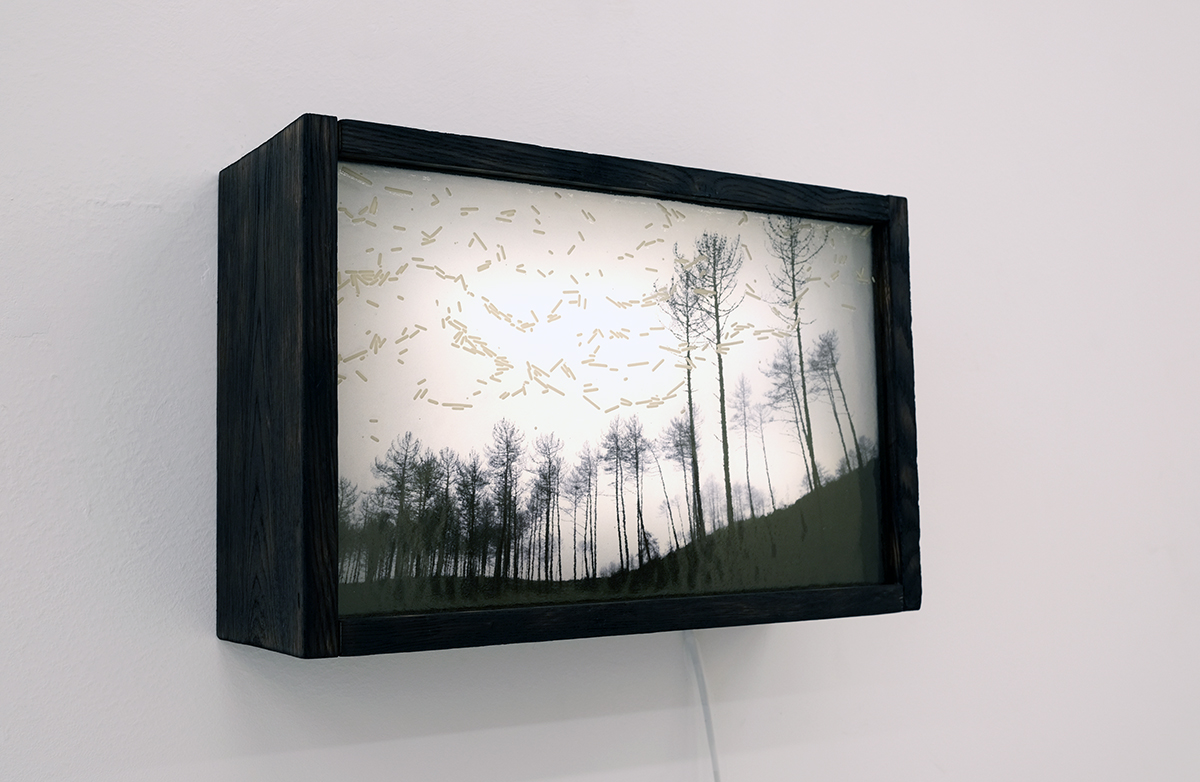 Field recordings, 2022
Lightbox
Fused glass & opaalprint on plexiglass, burned wood
41.5 x 26.5cm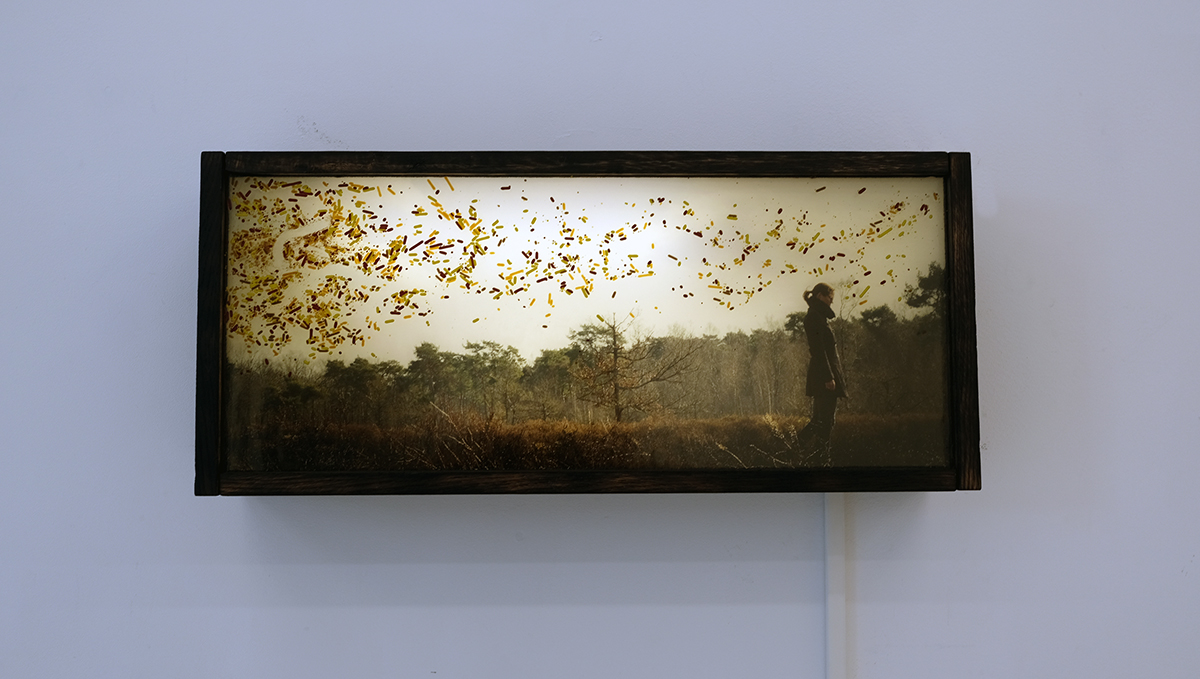 The weight of the ember dictates the story, 2022
Lightbox
Fused glass, opaalprint on plexiglass, burned wood
41.5 x 26.5cm