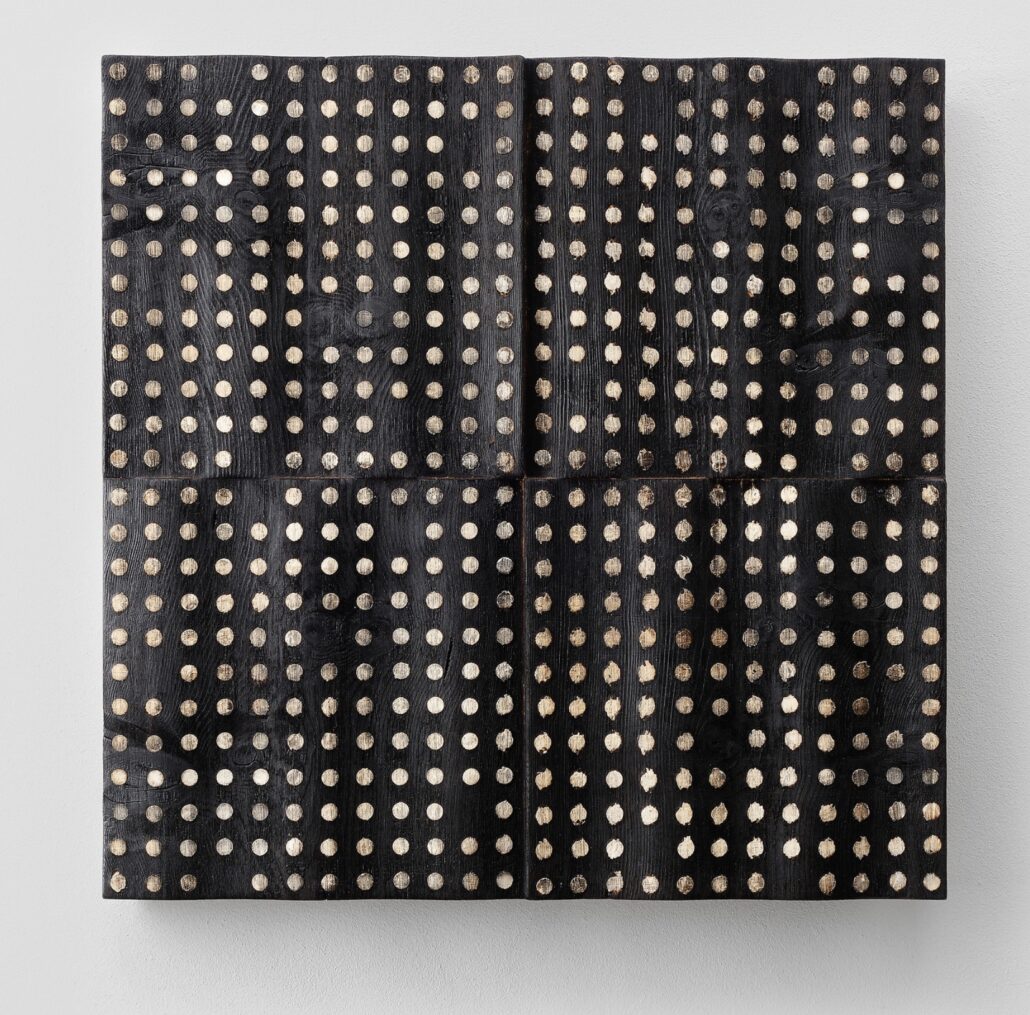 Flavio Senoner
In cold print III, 2014
Wood and plaster
70 x 70 x 5cm
Flavio Senoner
Rhythm, structure and arrangement in natural materials as wood and plaster are essential for Flavio Senoner to compose his works. But for him order and ordering are not a goal in itself. Within the quadrant he works intuitively, arranging pieces until he feels the composition is harmonious. The next steps are the burning of the wood and he sometimes encloses the elements in plaster or adds horizontal or vertical wooden parchments. In his work he chooses black and white, light and dark, and in this way movement, plasticity and three-dimensionality come to the forefront.
Because of the natural and straightforward materials the works are made of, they welcome you to interact with them.
Senoner is a magnificent craftsman. With his own chosen material he has explored the many possibilities and has found his own language to express himself. He developed his personal and unique voice in contemporary abstract art
In his work you feel that space and light are essential to really experience the sculptures. Every second they appear in a different light: creating abstractions through the ever changing light and dark, the dynamic between horizontal and vertical lines, of depth and of surface.
Flavio Senoner studied at the Art Academy in Florence, Barnet Art and Design London and graduated cum laude from the Art Academy of Brera in Milan.
He lives and works in Ortisei, Italy.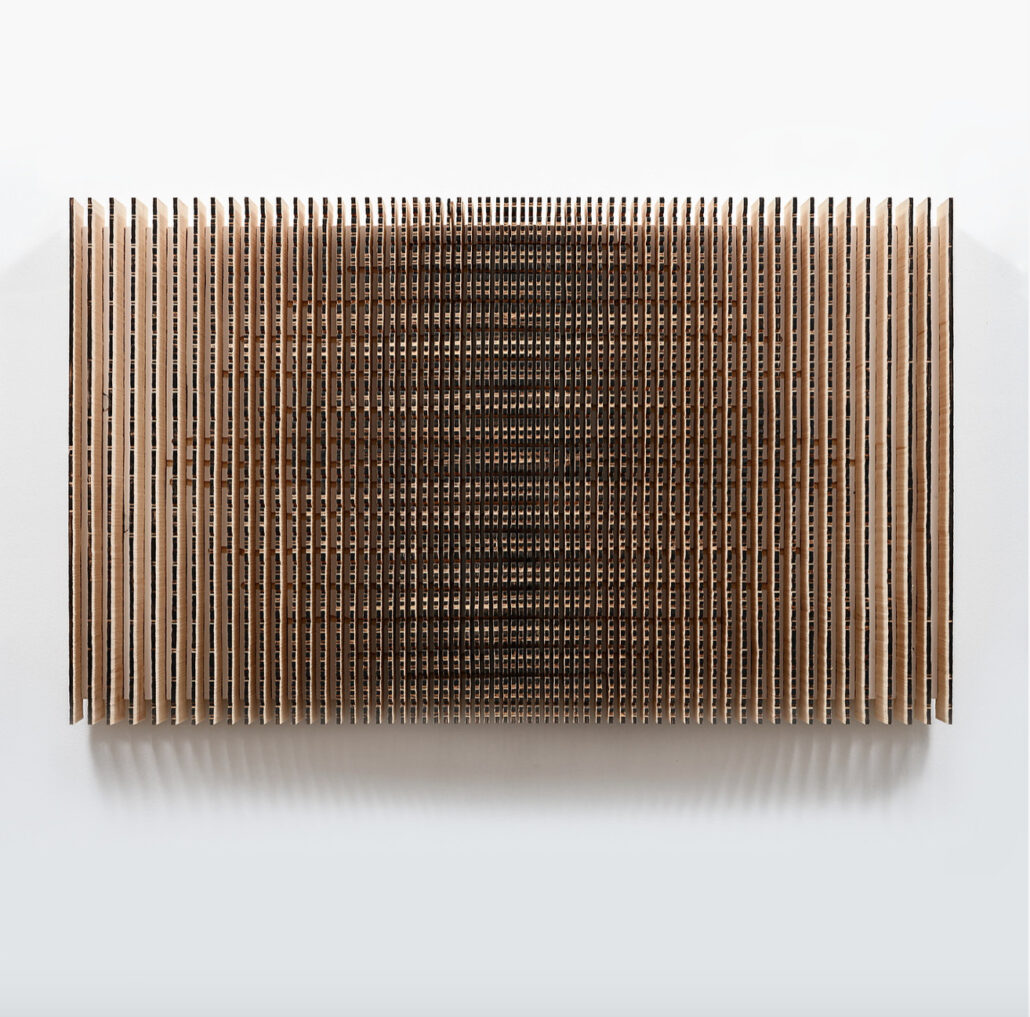 Flavio Senoner
Line relief black 118, 2018
Burned and painted limewood
123,2 x 73,2 x 14cm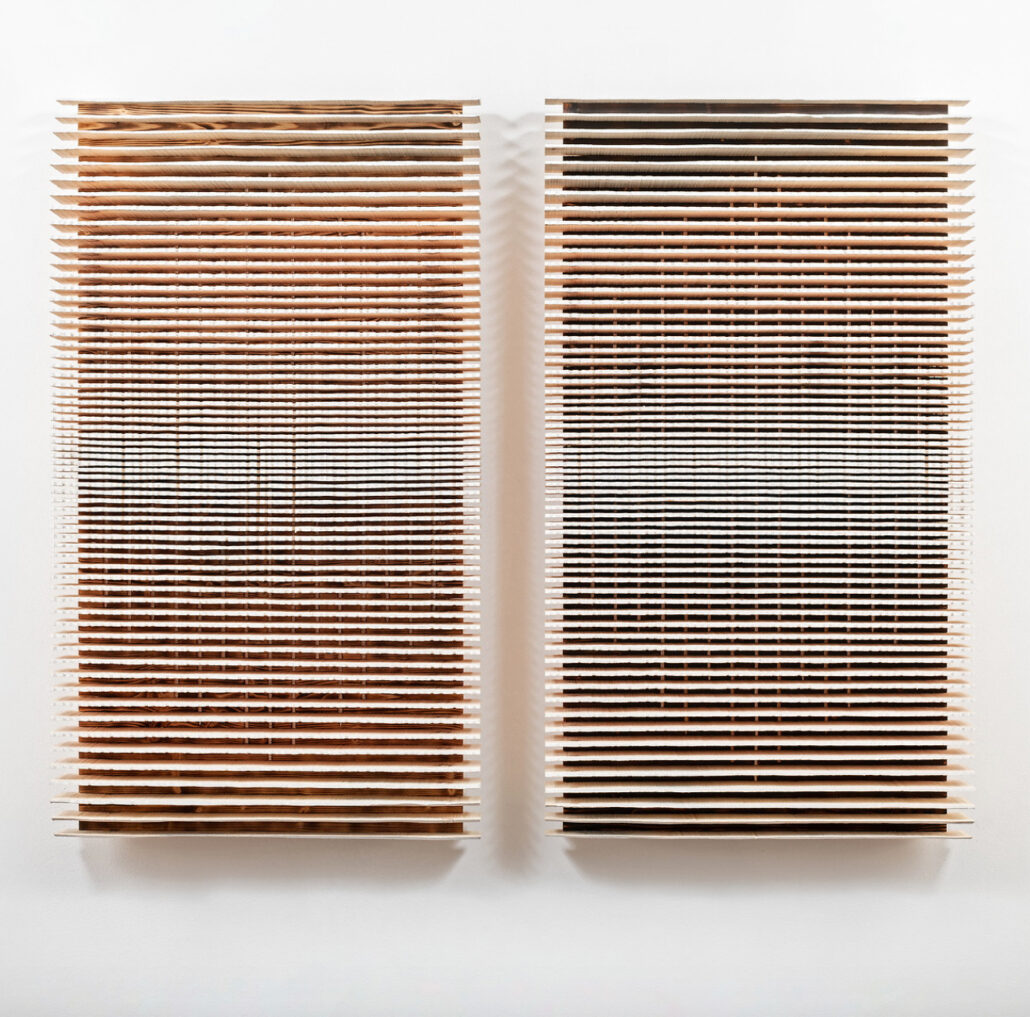 Flavio Senoner
Line reliefs 123-124, 2018
Burned and painted pinewood
125,8×72,13,5cm each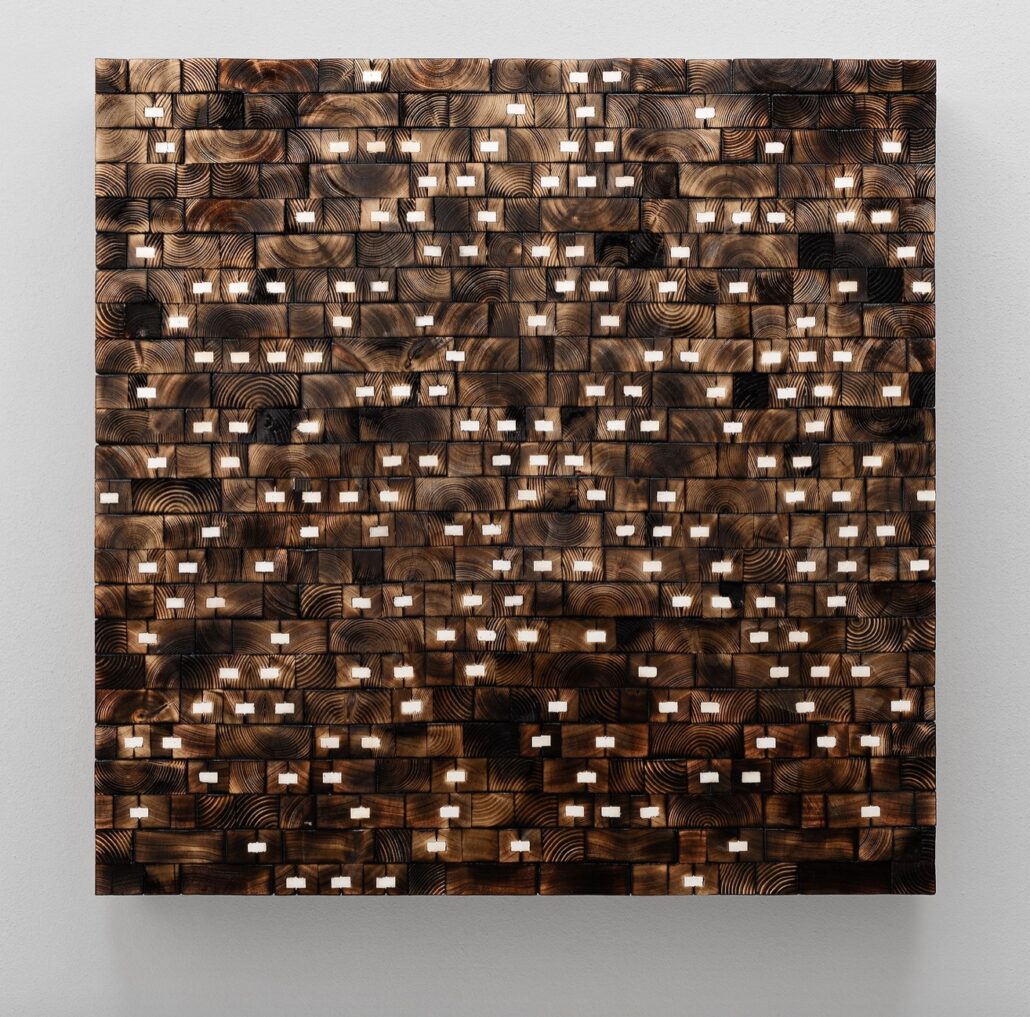 Flavio Senoner
Sonny horizontal white oblongs, 2014
Wood and plaster
80 x 80 x 6,5cm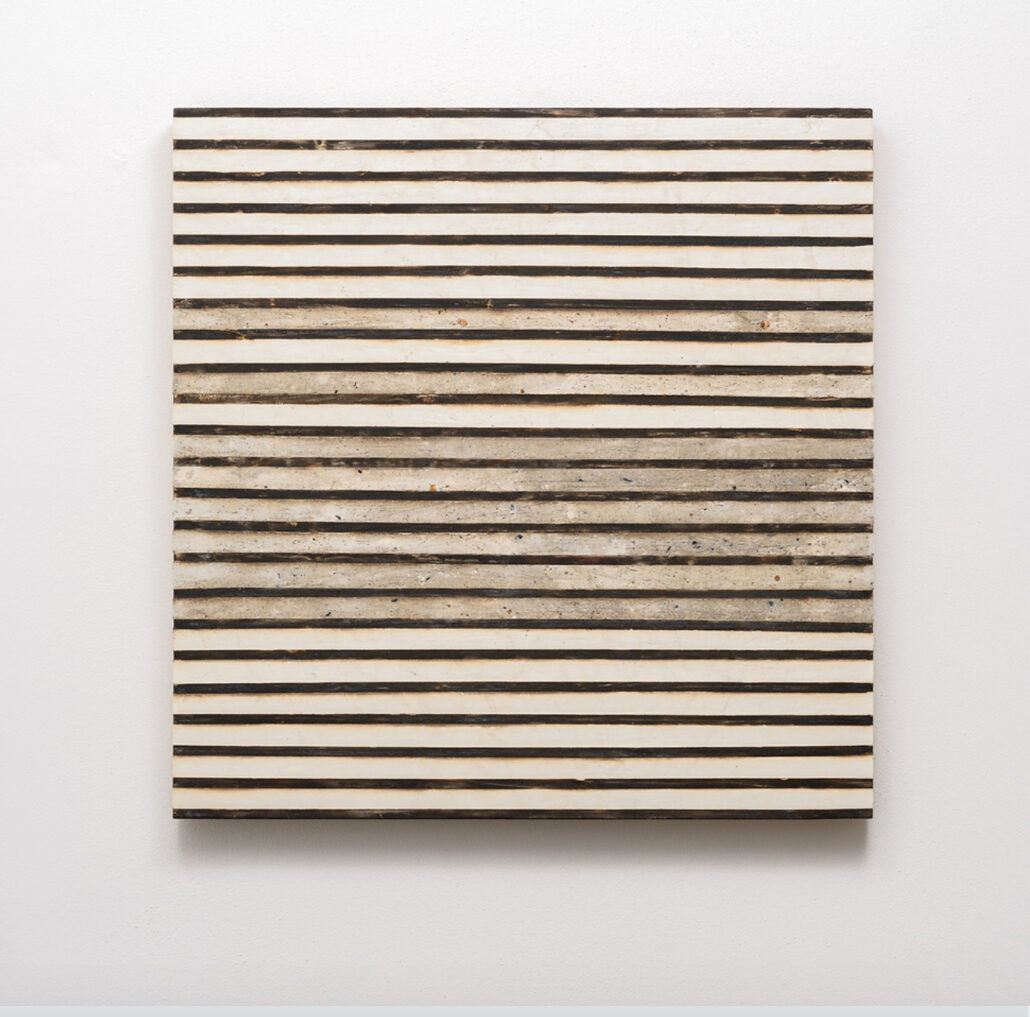 Flavio Senoner
Untitled, 6, 2014
Burned wood, plaster
80 x 81 x 5cm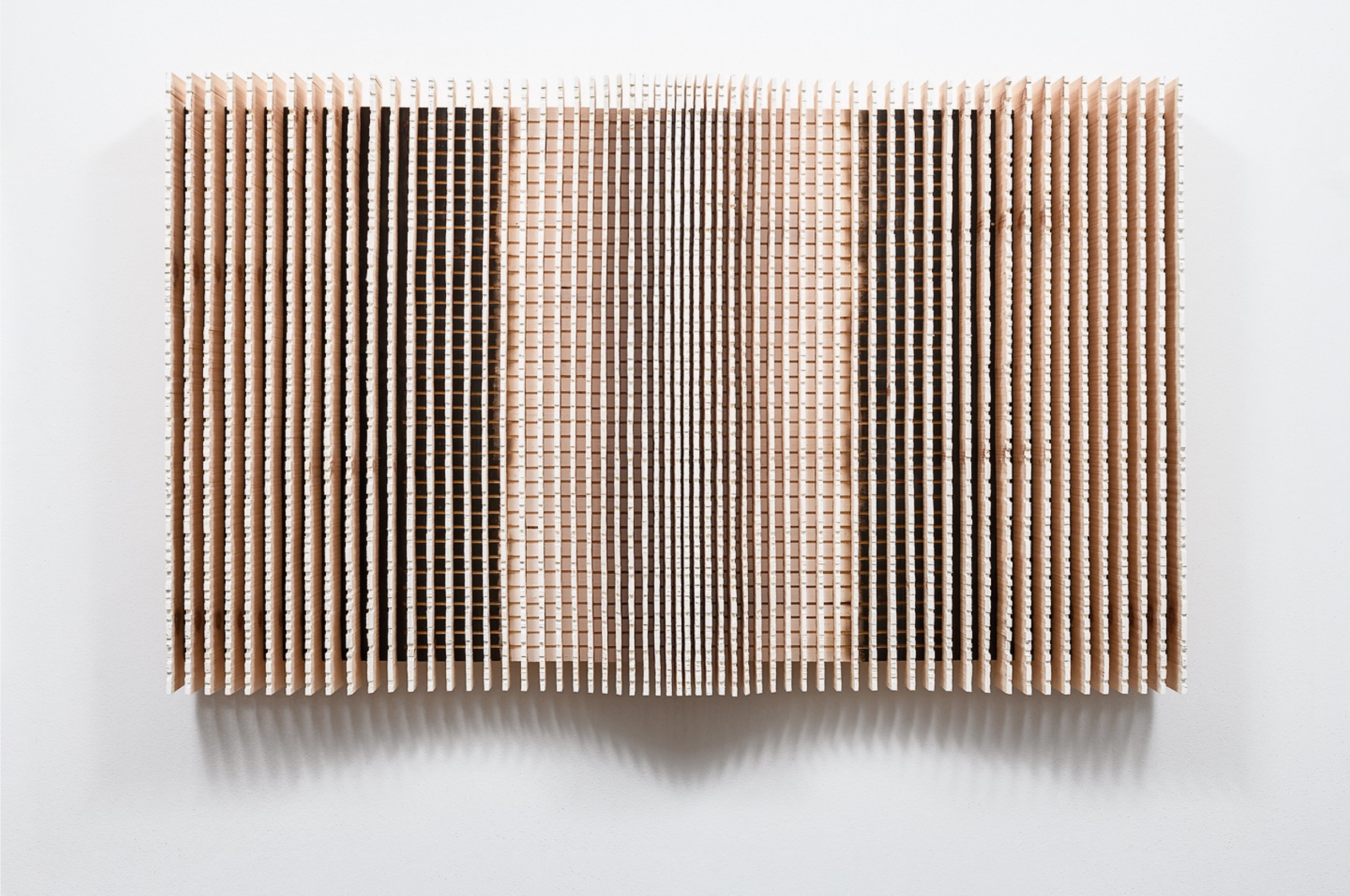 Flavio Senoner
Line relief black and white 114, 2018
Burned and painted pinewood
133,1 x 80,7 x 13,7cm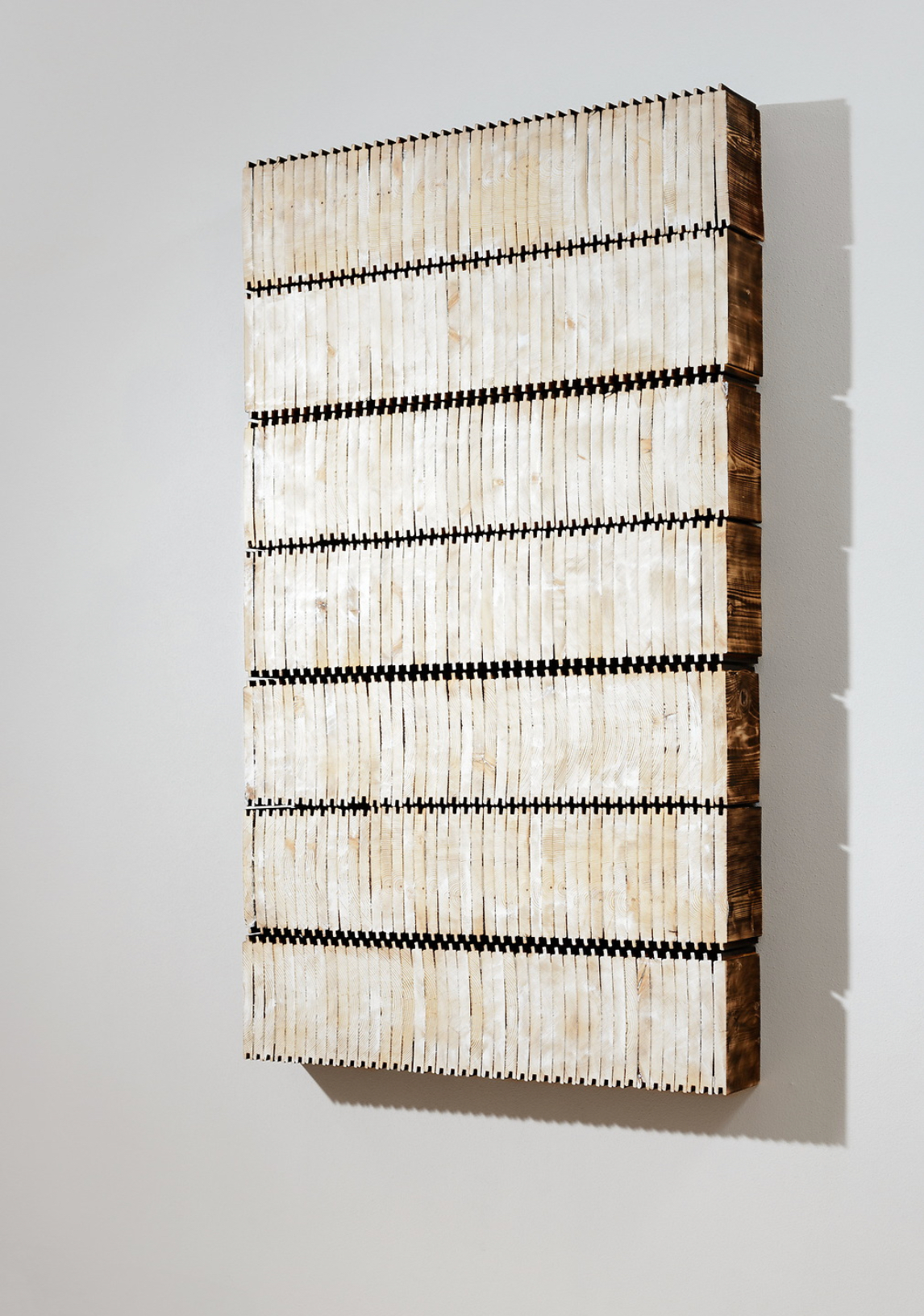 Flavio Senoner
Untitled 125, 2018
Burned and painted pinewood
136 x 79,5 x 12cm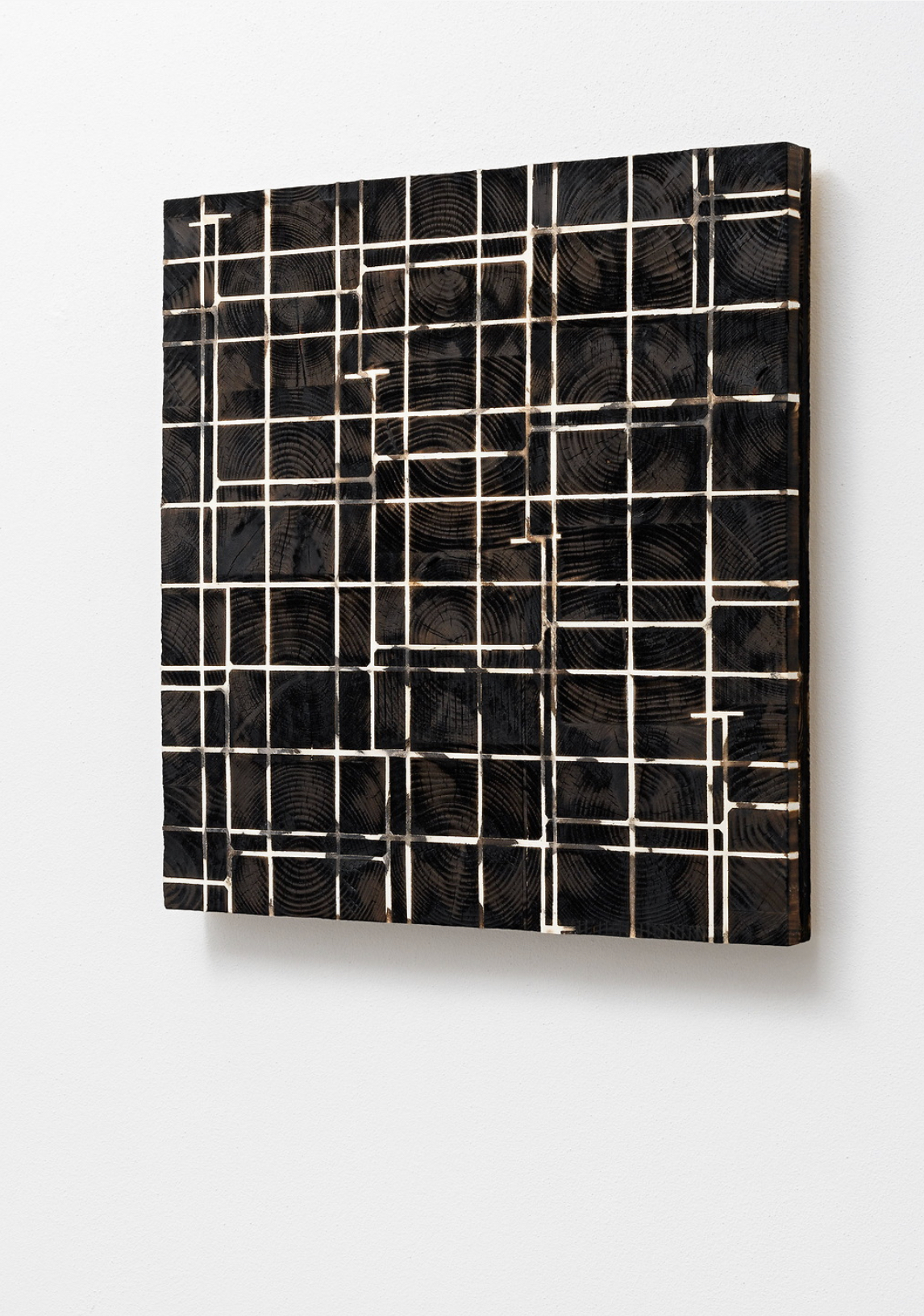 Flavio Senoner
Untitled 36, 2015
Burned wood, plaster
60 x 60 x 5cm