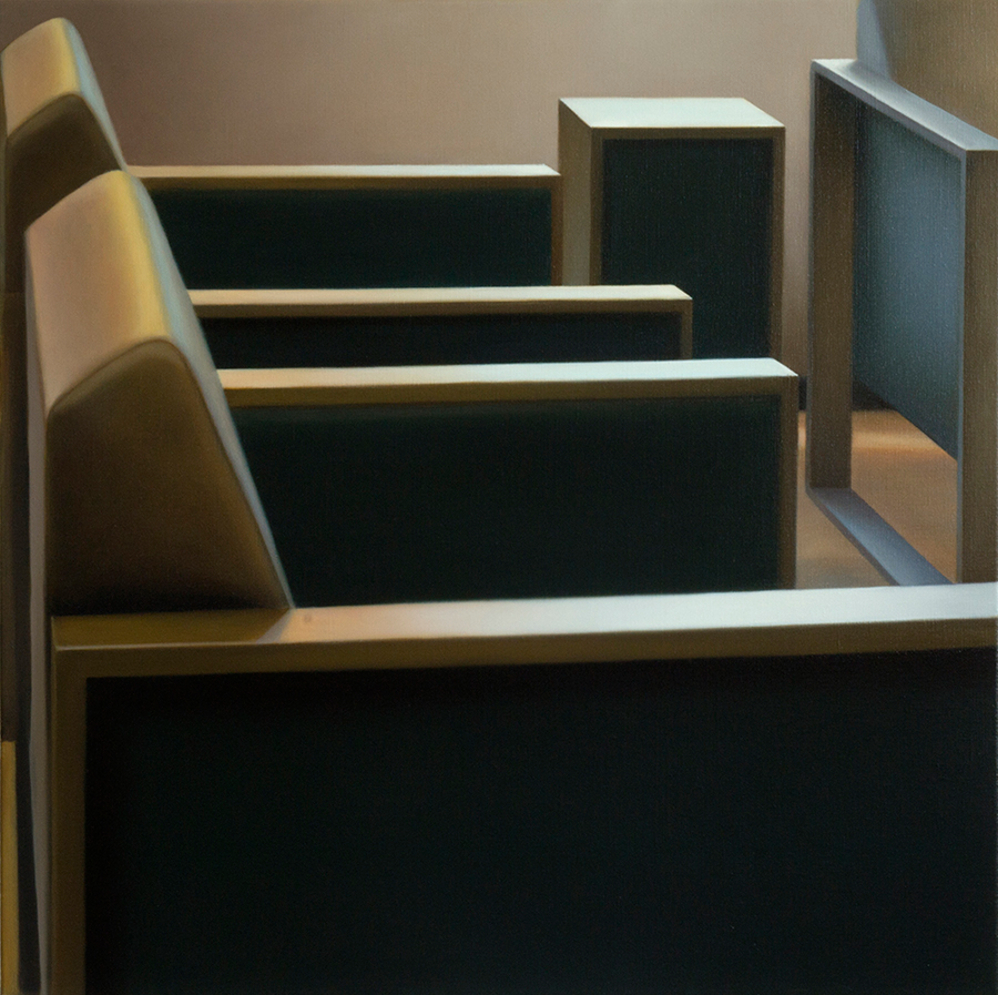 Arnout Killian
Lobby, 2018
Oil on canvas
90 x 90cm
TRANSFERRED
'Transferred' is Killian's second solo exhibition at NL=US Gallery.
In this exhibition Killian combines older and new paintings into an exciting transcendent entity.
A common thread in the exhibition is the plurality of the source materials that Killian uses such as the Internet, magazines, and leaflets, and that all these images are then transferred to the medium of painting. In this process the meaning of the picture is purposefully altered and transformed by the artist.
Killian positions himself in a long tradition of artists who have appropriated everyday images by painting them such as Picabia, Warhol, Richter, van Golden, and many others. Striking is the preference for banality that speaks from the sometimes very different subjects. Through painting Killian gives a special focus and stillness to images that normally lead an inconspicuous life in the anonymity of the mass media.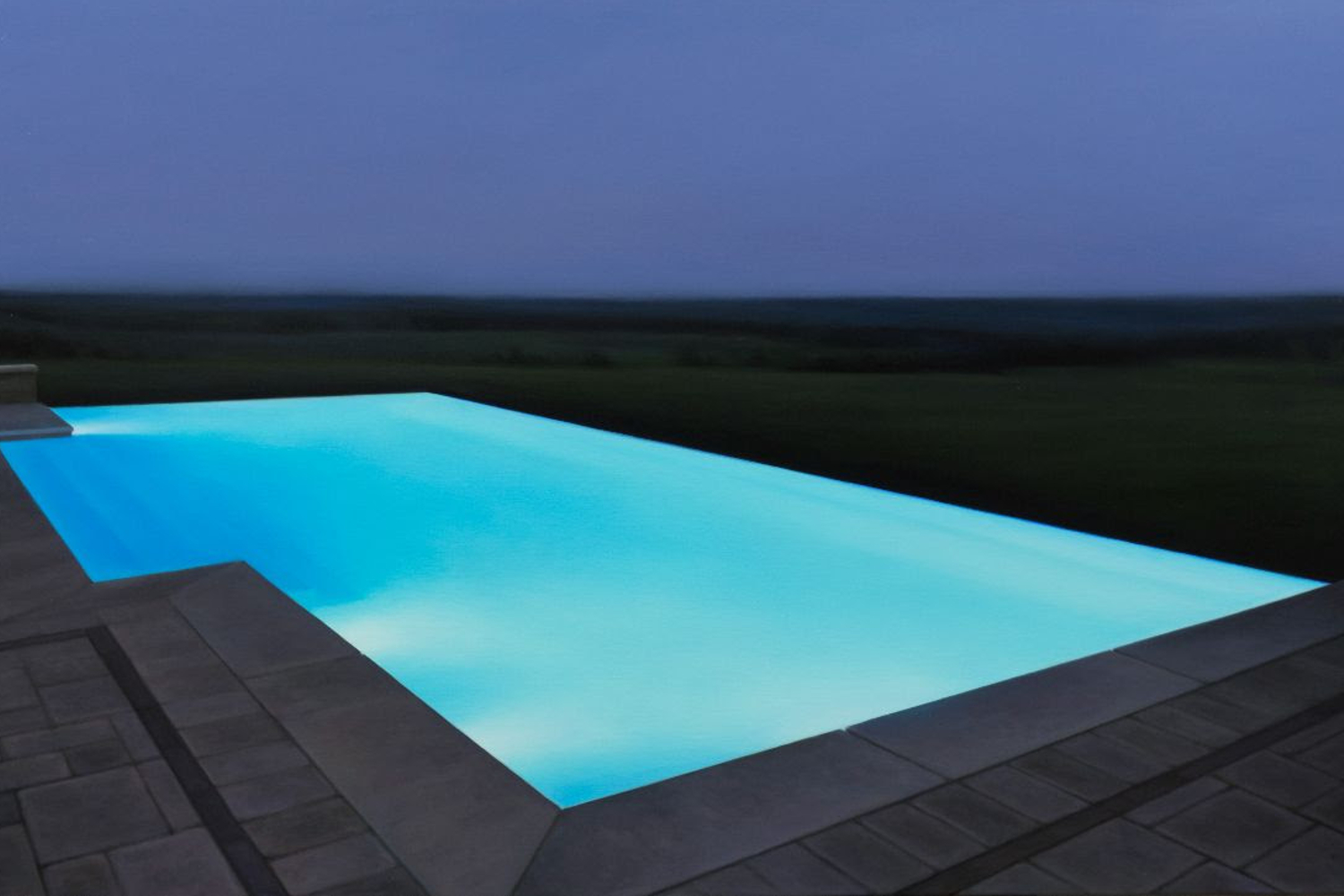 Arnout Killian
Pool at night, 2022
Oil on canvas
110 x 180cm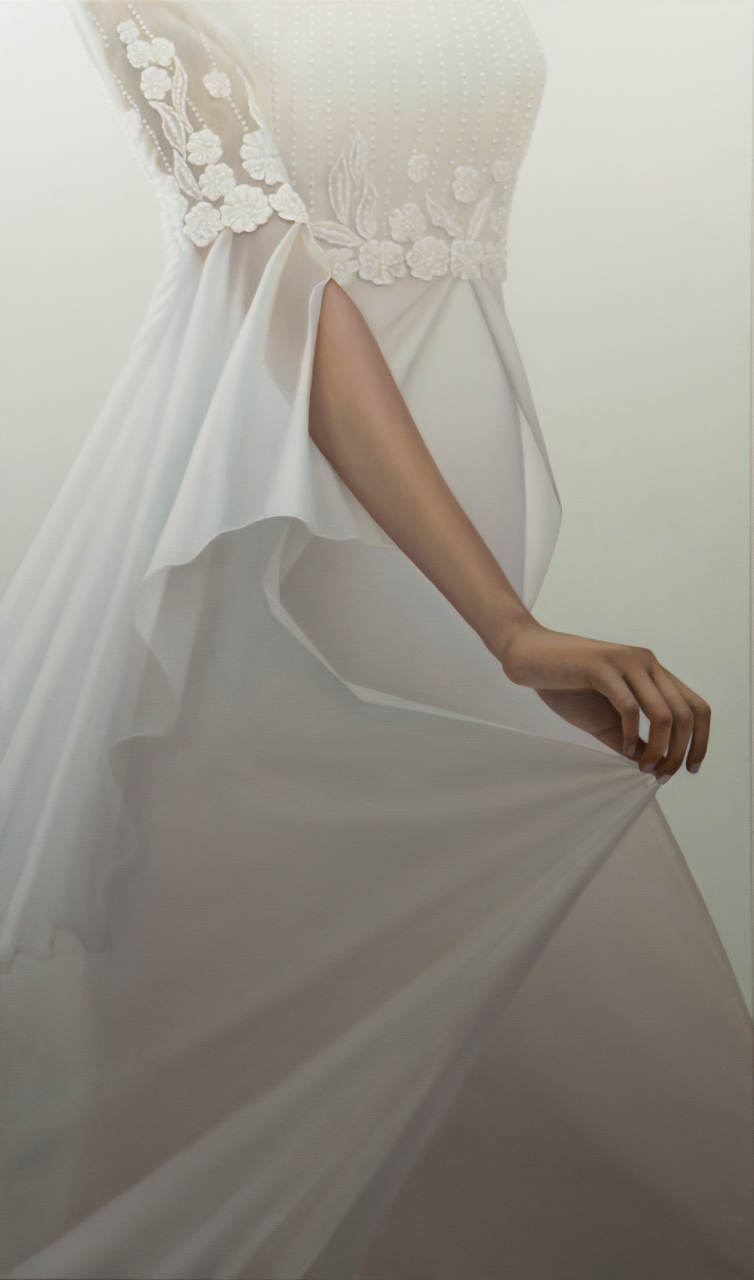 Arnout Killian
Bride, 2021 / 2022
Oil on canvas
245 x 145cm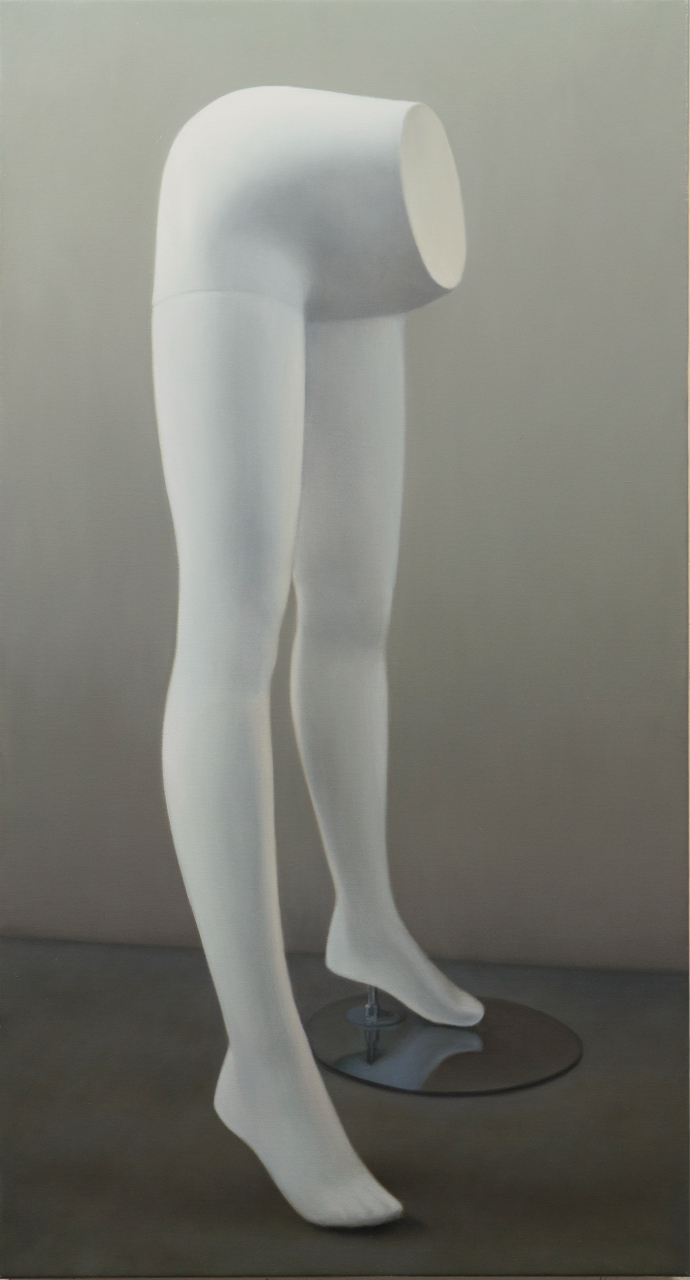 Arnout Killian
Mannequin (legs), 2022
Oil on canvas
130 x 70cm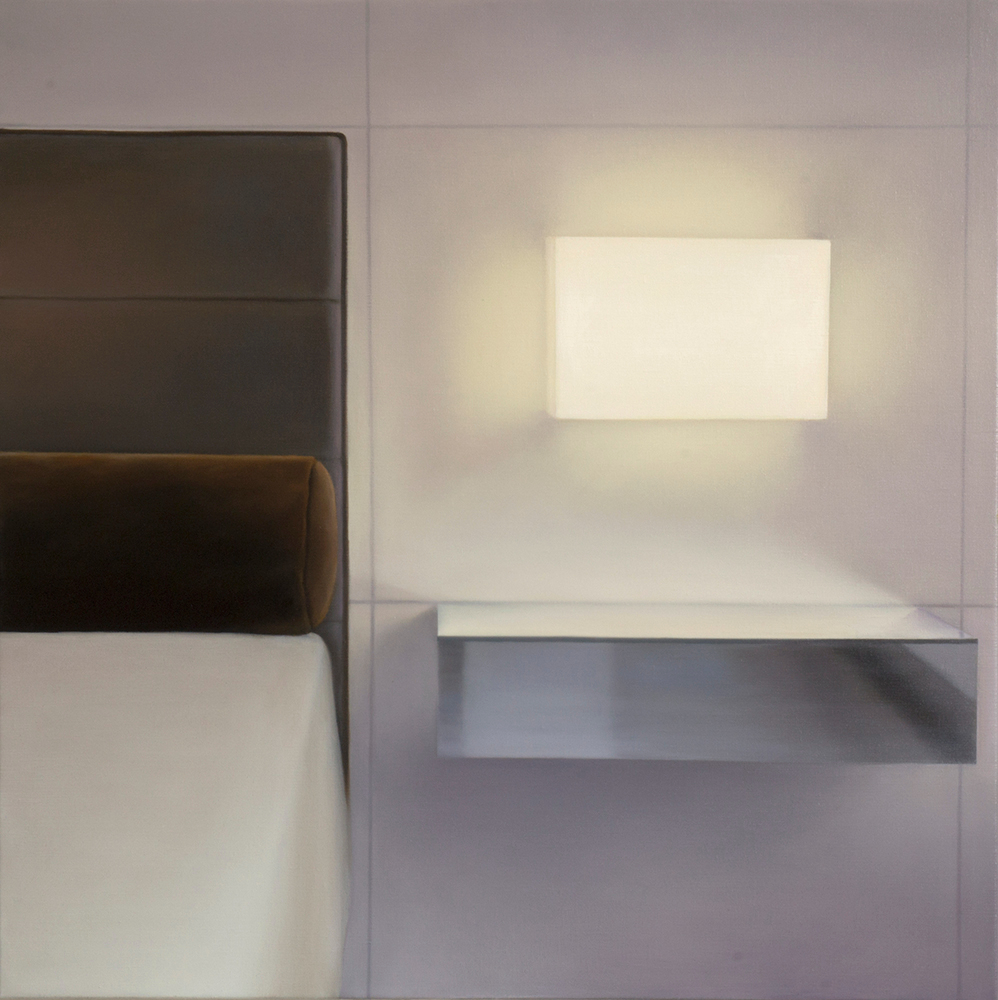 Arnout Killian
Bedside lamp, 2018
Oil on canvas
95 x 95cm
Arnout Killian
Berlin Mannequin, 2020
Oil on canvas
130 x 130cm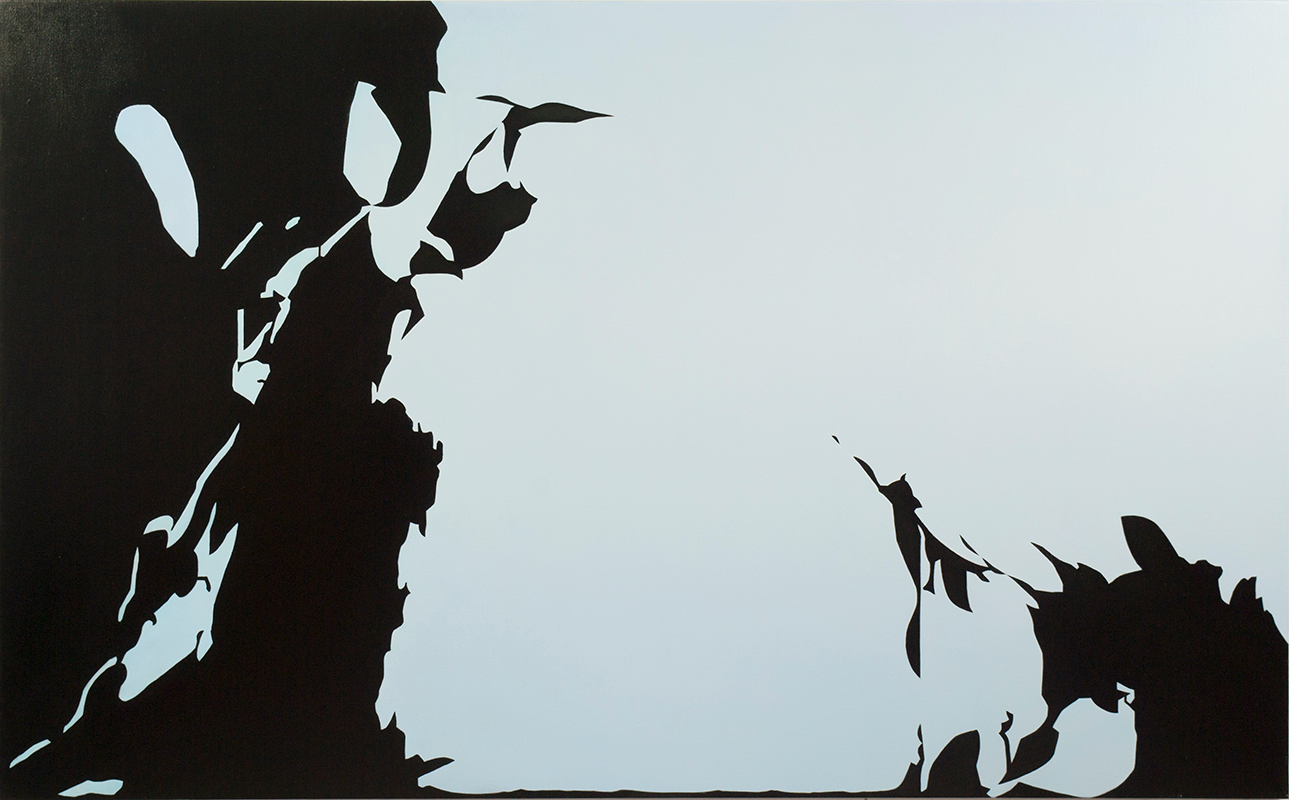 Arnout Killian
Broken Screen, 2020
Oil on canvas
150 x 240cm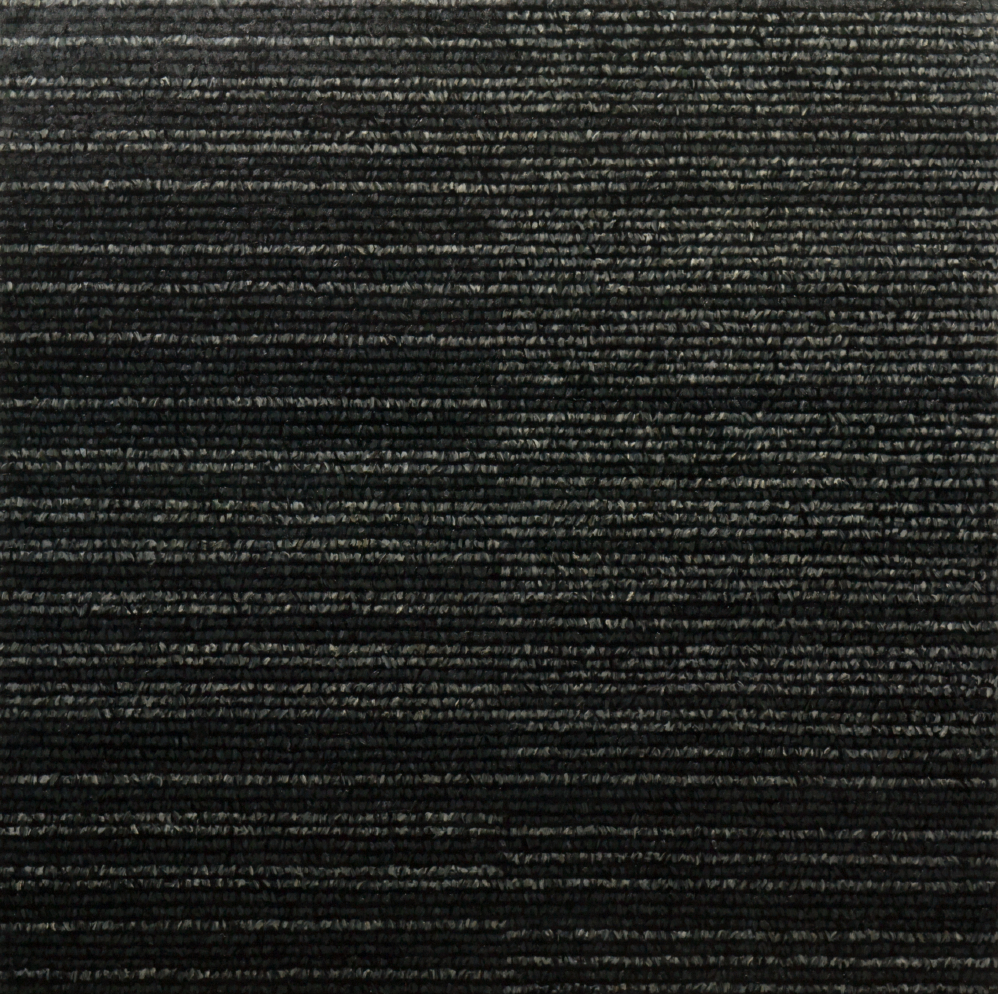 Arnout Killian
Office Tile, 2022
Oil on canvas
150 x 150cm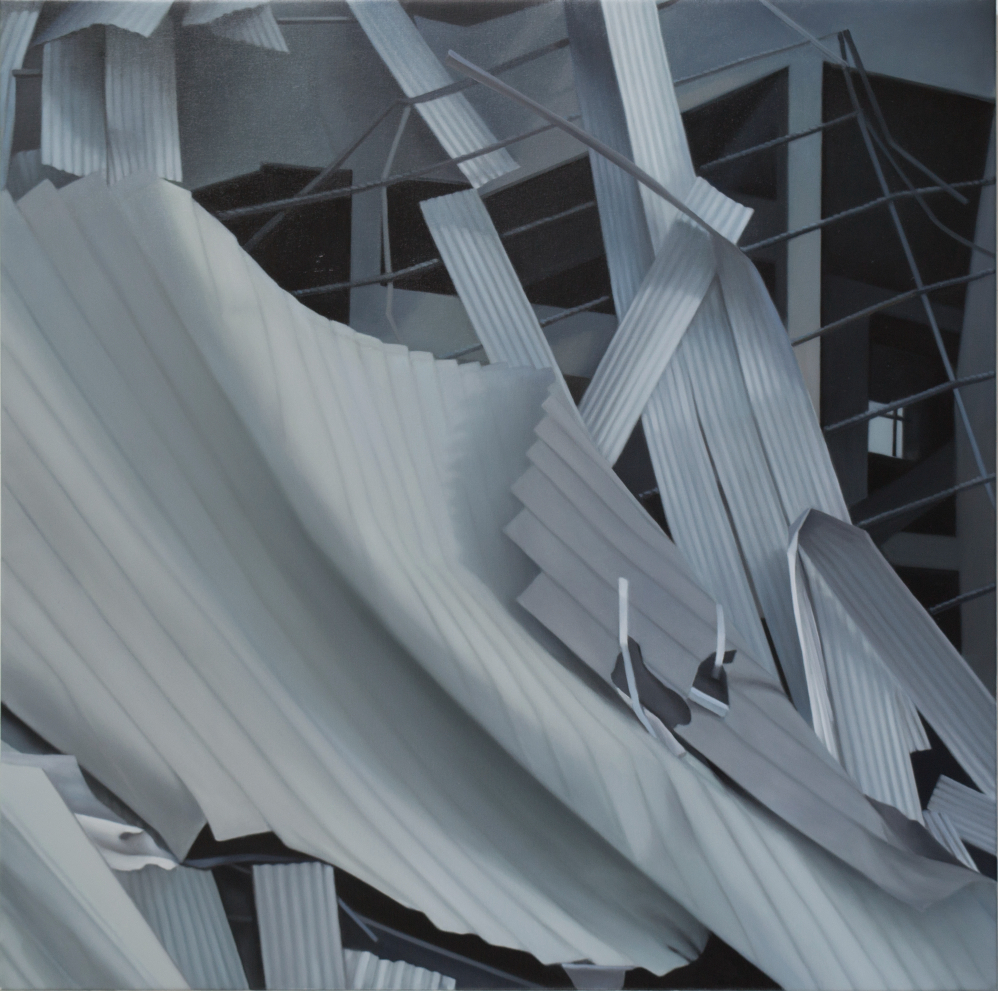 Arnout Killian
Damaged (V), 2022
Oil on canvas
140 x 140cm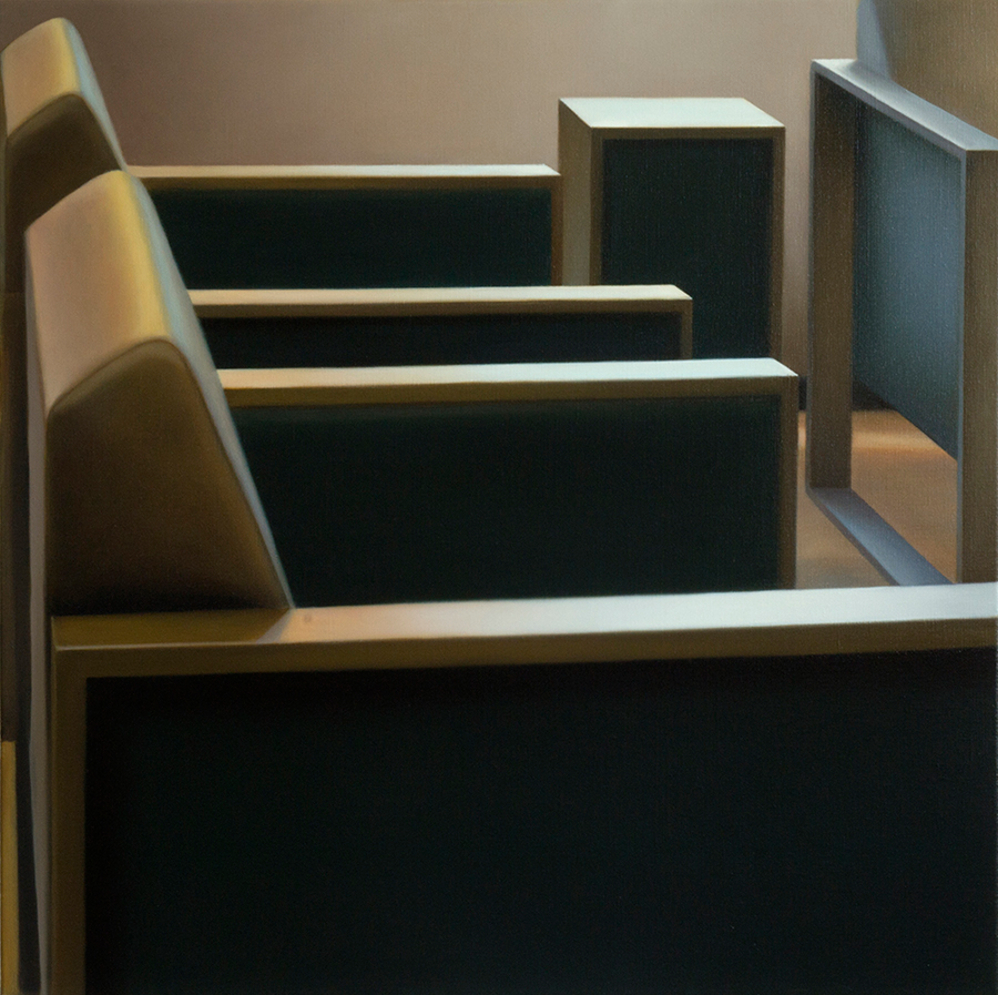 Arnout Killian
Lobby, 2018
Oil on canvas
90 x 90cm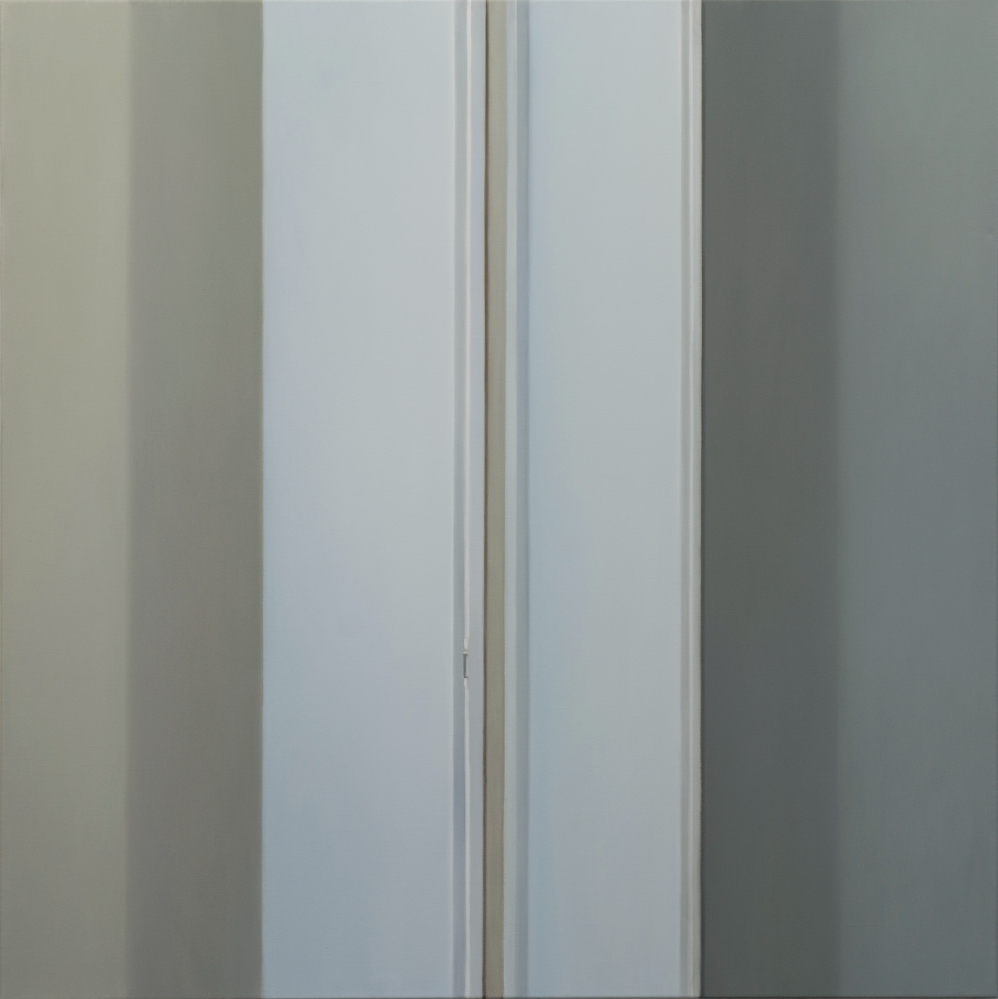 Arnout Killian
Cupboard, 2018
Oil on canvas
120 x 120cm