Alexandra Roozen
Alexandra Roozen's work speaks of experiment, but is also deeply indebted to the tradition of drawing. The artist's keen awareness of its history, combined with her well-honed technique, leads her to further explore drawing's possibilities and boundaries.
The method of Roozen's work is based on repetitive structures. Small hand gestures such as dashes, dots, scratches and strokes which the artist repeats endlessly. Herein she is interested in the arrangement of details, in particular the irregularities therein, which disturb the coherence and deprive the logic of the structure. The artist highlight these disturbances by using a mathematical grid. In this way, minimal differences are strengthened and created at the same time new structures. Such fascinating processes seem to work indefinitely which Alexandra Roozen emphasize in her drawings in which no spot on the paper is left blank.
Although her work is based on analysis, her drawings possess a multi-layered perspective, juxtaposing alluring and estranging qualities. The beauty of Roozen's works is revealed by her technique of questioning – almost demanding – that the viewer looks at the works in different ways.
Alexandra Roozen (NL) graduated cum laude from the art academy St. Joost and awarded several grants from Mondriaan Fund and CBK. Her work has recently been exhibited in, ao Younguen Museum for Contemporary Art (Korea), Verbeke Foundation (BE), MMKA, Drawing Centre Diepenheim (solo), Stedelijk Museum Schiedam (NL), and at art fairs, ao Drawing Now Paris (FR), PULSE Miami, VOLTA NY (solo, USA), Art on Paper NY (solo, USA).
www.alexandraroozen.com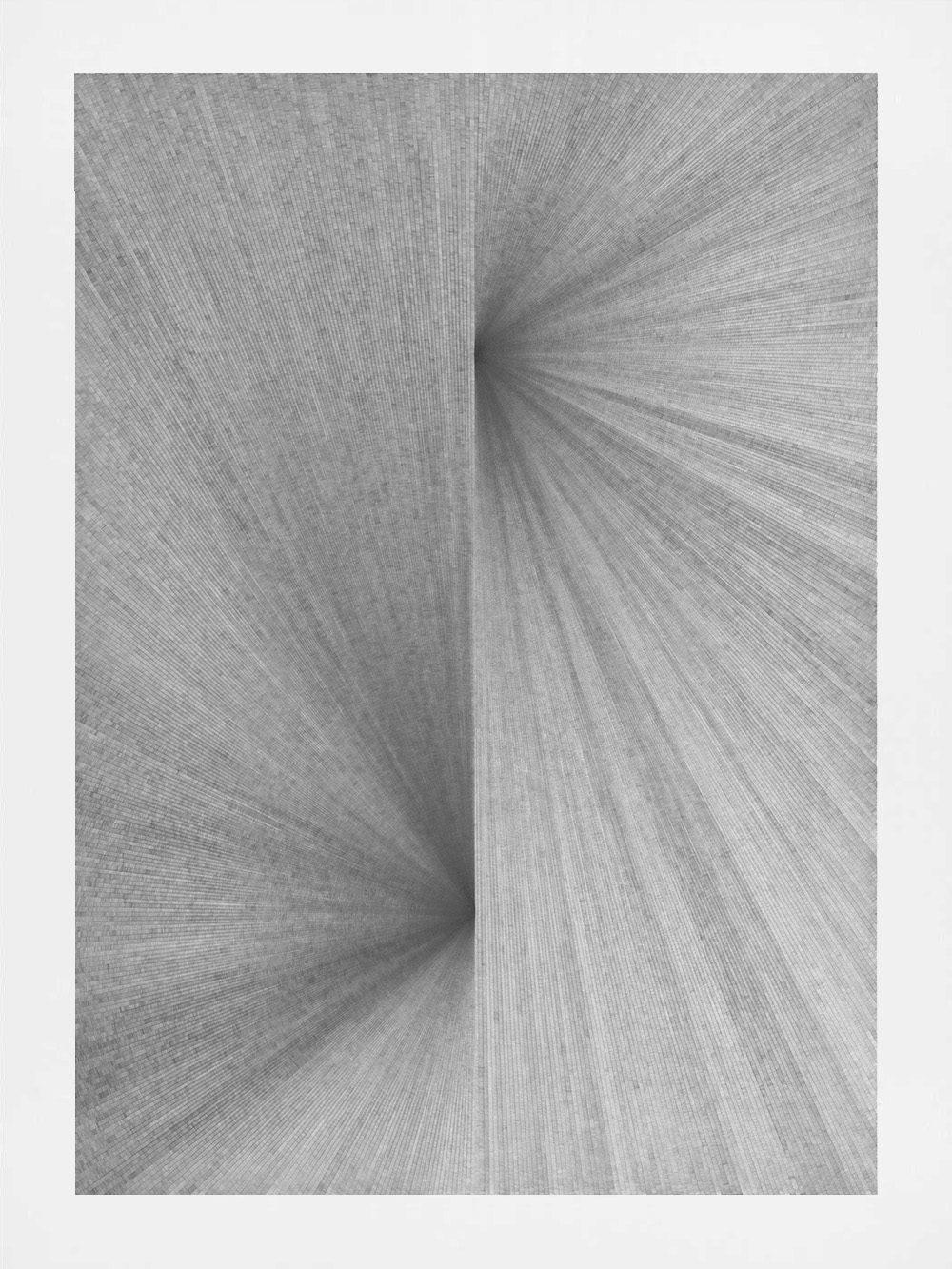 Alexandra Roozen
Plain Dust
pencil on paper
160 x 120cm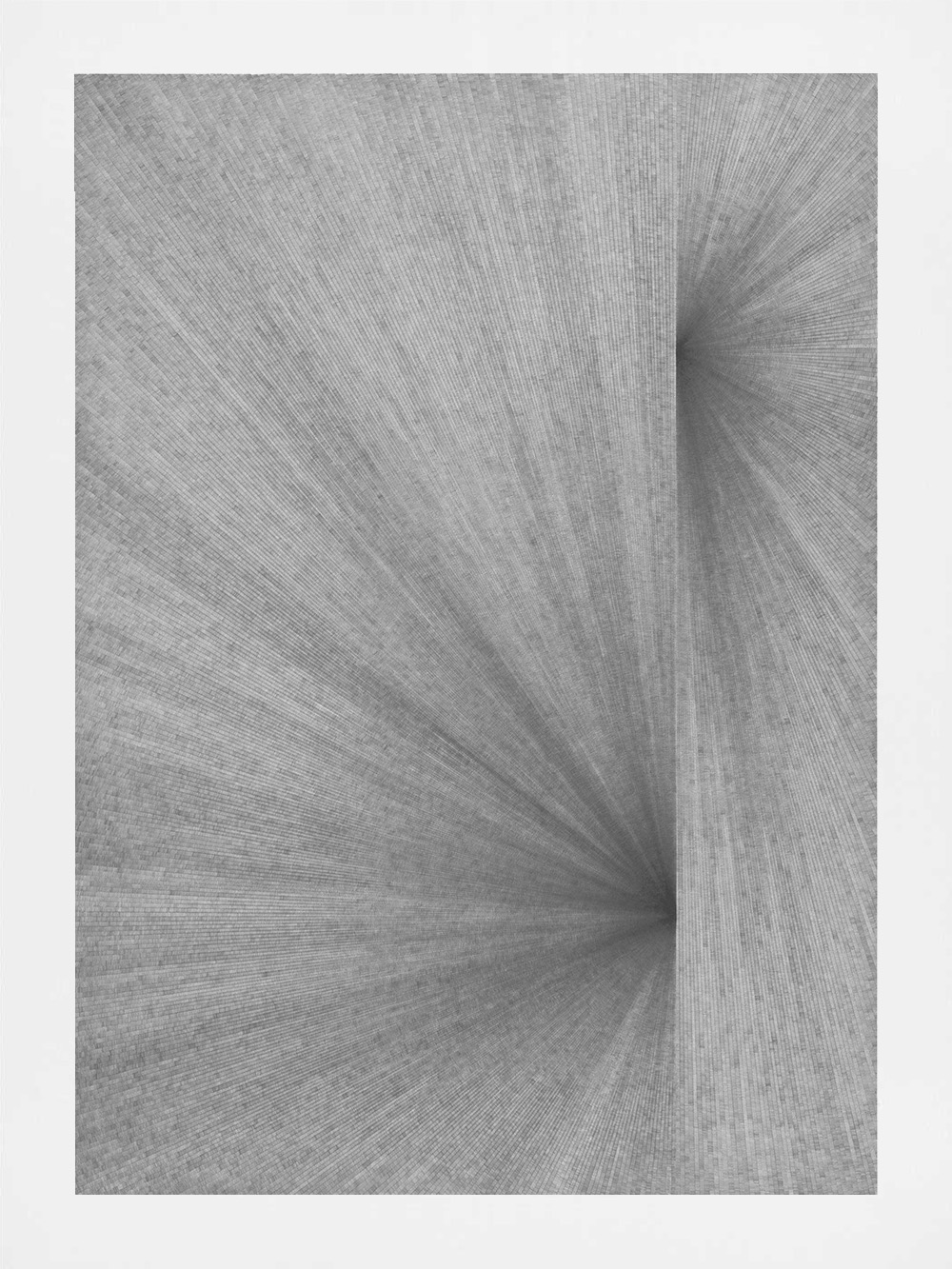 Alexandra Roozen
Plain Dust
pencil on paper
160 x 120cm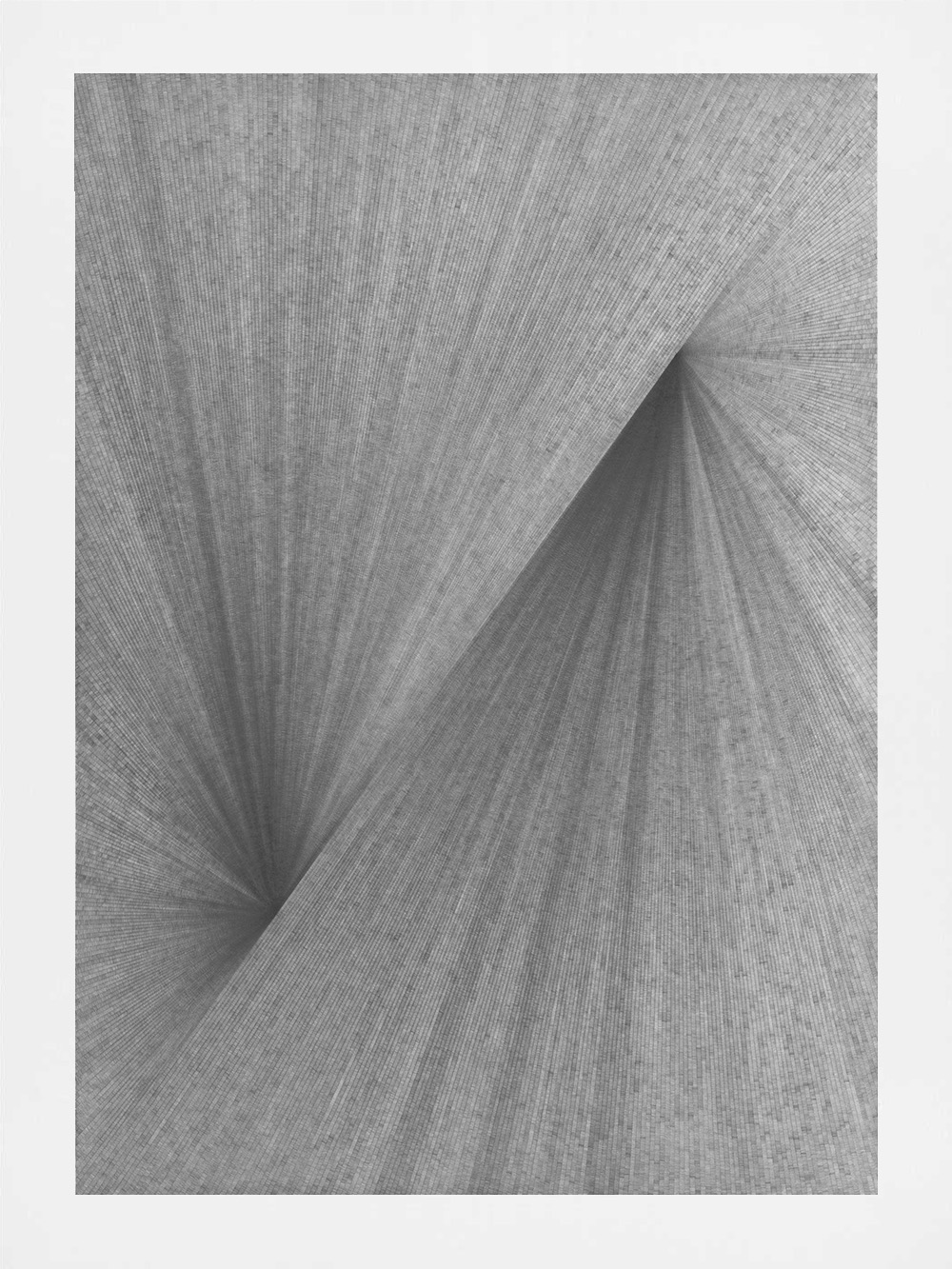 Alexandra Roozen
Plain Dust
Pencil on paper
160 x 120cm

Alexandra Roozen
Plain Dust
Pencil on paper
160 x 120cm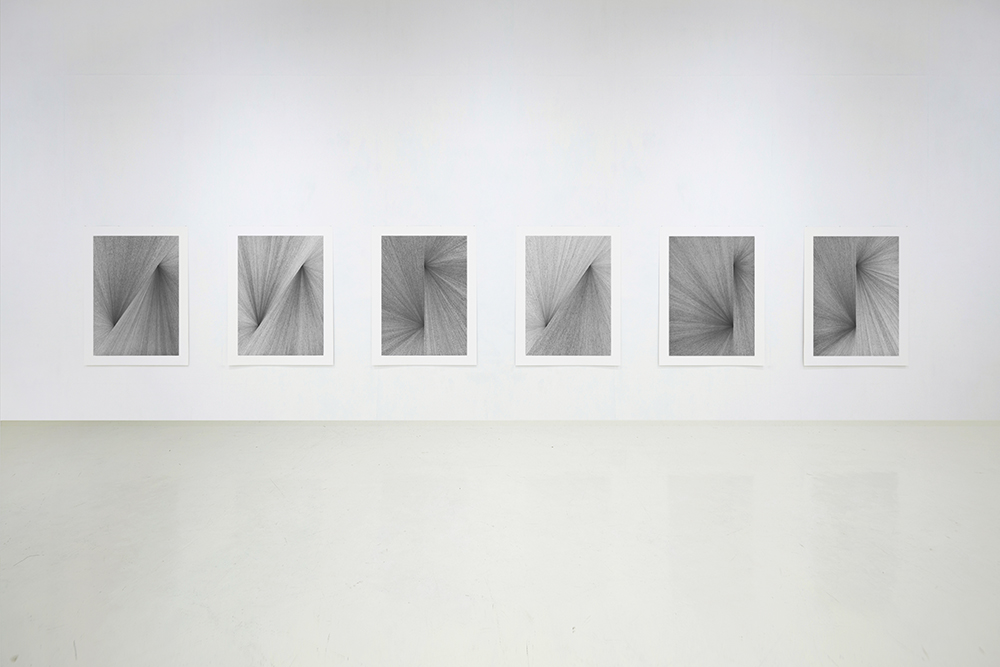 Alexandra Roozen
Youngeun Museum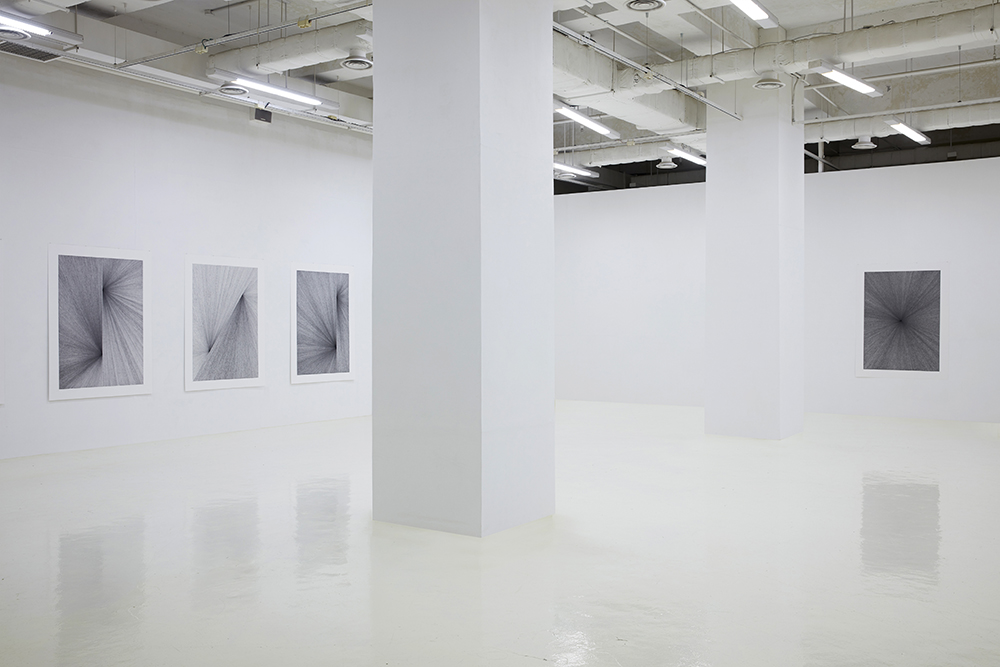 Alexandra Roozen
Youngeun Museum